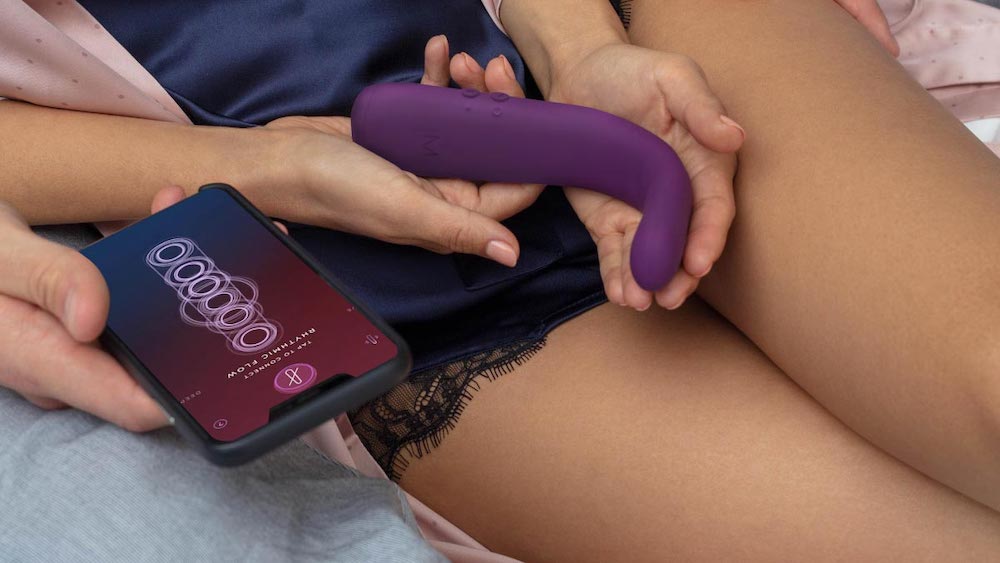 Sexual health company MysteryVibe has officially become the first brand whose vibrators are available to purchase with FSA and HSA cards. This is a unique achievement within the sexual wellness category and the result of nine years of dedicated research with leading doctors in the US, UK and Europe to create highly precise vibrating devices that address big topics in sexual health, like pelvic pain, arousal disorder & erectile dysfunction.
The process for being eligible for FSA/HSA payments is for devices to have medical applications that are eligible under the IRS medical and dental expenses list. MysteryVibe's devices are clinically proven to help with various sexual dysfunctions and this enabled them to become eligible for FSA/HSA plans.
A few examples of the brand's medical credentials include:
MysteryVibe's Crescendo was found to improve sexual function in women suffering from genito-pelvic pain & penetration Disorder by 480% in a study published in the world-leading Journal of Sexual Medicine. This is due to the device's revolutionary bendable design which mimics human fingers and can be bent to deliver stimulation exactly where it is needed.
In another study, MysteryVibe's wearable male vibrator, Tenuto, delivered a 2X improvement in erectile function for a post-surgical colorectal patient, improving his erectile function from severe to mild ED in a period of five weeks. The findings were presented at the highly esteemed conference on sexual medicine, ESSM.
"We're thrilled to add the FSA/HSA payment options to our site, a first for a consumer-facing sexual wellness brand," says Dr. Soum Rakshit, the CEO & Co-Founder of MysteryVibe. "Since our launch in 2014, we've worked closely with leading doctors and clinicians to create ground-breaking vibrating devices that are clinically proven to help with major sexual health issues like Genito-pelvic pain, penetration pain and erectile dysfunction. At the same time, we have focussed on elevating pleasure as an equally important aspect of sexual health. That is why we are very excited about the fact that our devices will now be accessible alongside mainstream medical offerings via FSA/HSA cards. This is a big step forward in normalizing sexual health as a fundamental part of overall health."