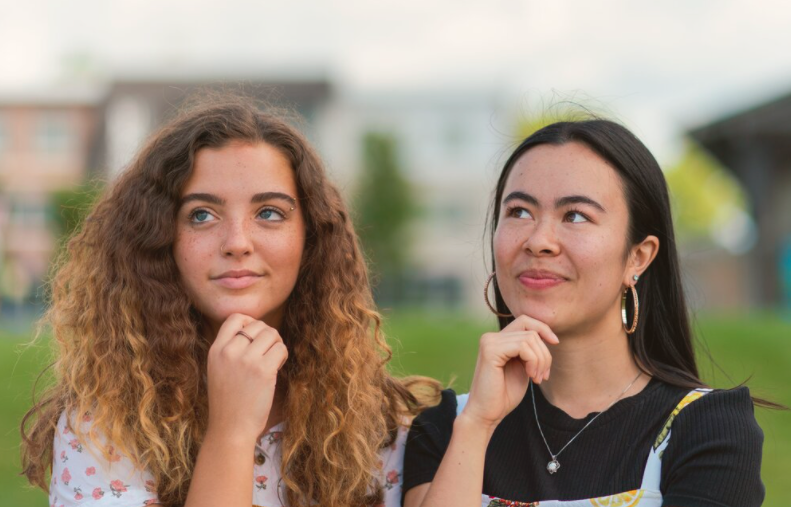 Elevate Ventures has announced the five winners of its second annual Elevate Pitch Competition and among them is femtech startup Menstrual Mates. The company has been awarded $40K in pre-seed funding.
Menstrual Mates is an inclusive period care e-commerce company:
"Historically, people have dismissed women and menstruators' needs. However, we've listened, we've researched, and now we're doing something about it. We created Menstrual Mates and our innovative products in direct response to what we've learned.
We developed a full circle approach to periods that includes the best period care products and progressive period education. We strive for menstrual justice by focusing on empowering menstruators, eliminating taboos, environmental sustainability, and social give-back."
Elevate Nexus, launched in 2019, is supported through funding from the U.S. Economic Development Administration and the 21st Century Research and Technology Fund.