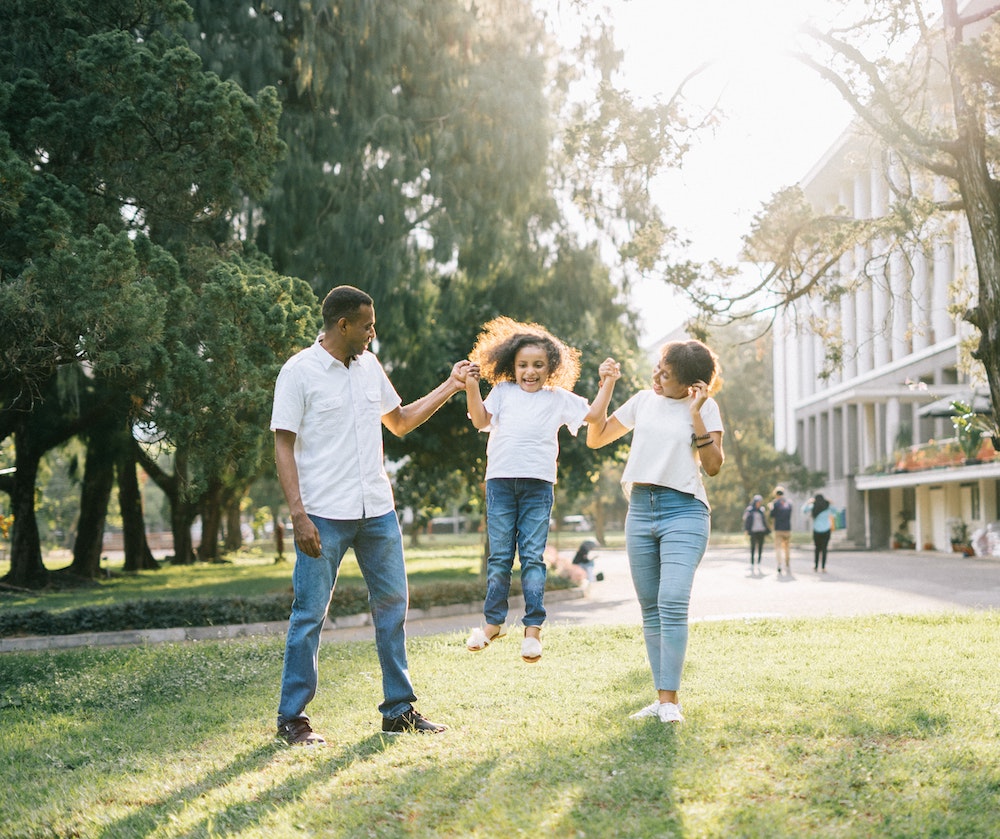 Maven Clinic, the virtual clinic for women's and family health has raised a $90M in Series E funding led by General Catalyst, with participation from CVS Health Ventures, La Famiglia, and Intermountain Ventures, as well as existing investors Sequoia, Oak HC/FT, Icon Ventures, Dragoneer Investment Group, and Lux Capital. This brings Maven's total funding to $300M, which highlights the growing demand for women's and family health services globally.
"At Maven, we have reimagined the care model to address the complex needs of women and families in a global system that was not designed for them," said Kate Ryder, founder and CEO of Maven Clinic. "Whether it's a pregnant woman faced with access issues in rural America, working parents in India needing financial support and navigation for infertility treatment, a same-sex couple facing bias in the opaque surrogacy industry, or a senior executive unable to get support for menopause, our platform shows up reliably, affordably, and relentlessly focused on patient outcomes."
Founded in 2014, Maven offers an end-to-end global reproductive health and family care platform that integrates support across the entire family journey, from fertility and family building through maternity, parenting, pediatrics and menopause. Combining integrated benefit coverage and continuous virtual care delivery, Maven partners with employers and health plans to deliver inclusive family benefit design, promote health equity, reduce costs of care, attract and retain talent, and improve clinical outcomes. Maven's technology platform offers 24/7 virtual care, easy financial reimbursement, peer communities, and concierge support to members across 175 countries.
Maven will use this new funding to continue to invest in personalization across its platform to drive meaningful outcomes in both commercial and Medicaid populations, enhance localization of resources to meet the cultural and country-specific needs of its global members, and increase depth of support across all family and reproductive health life stages.
"Maven's technology-driven platform is purpose-built to create a personalized care experience for all women and families regardless of geography, income level, or pathway to parenthood, which aligns with our health assurance mission to create a proactive and equitable system of care," said Holly Maloney, Managing Director at General Catalyst. "Maven has already demonstrated incredible outcomes driving commercial traction and a breadth of coverage that we have not seen in a women's and family care platform. The GC health assurance team and community is excited to join Maven in this exciting new phase of growth."