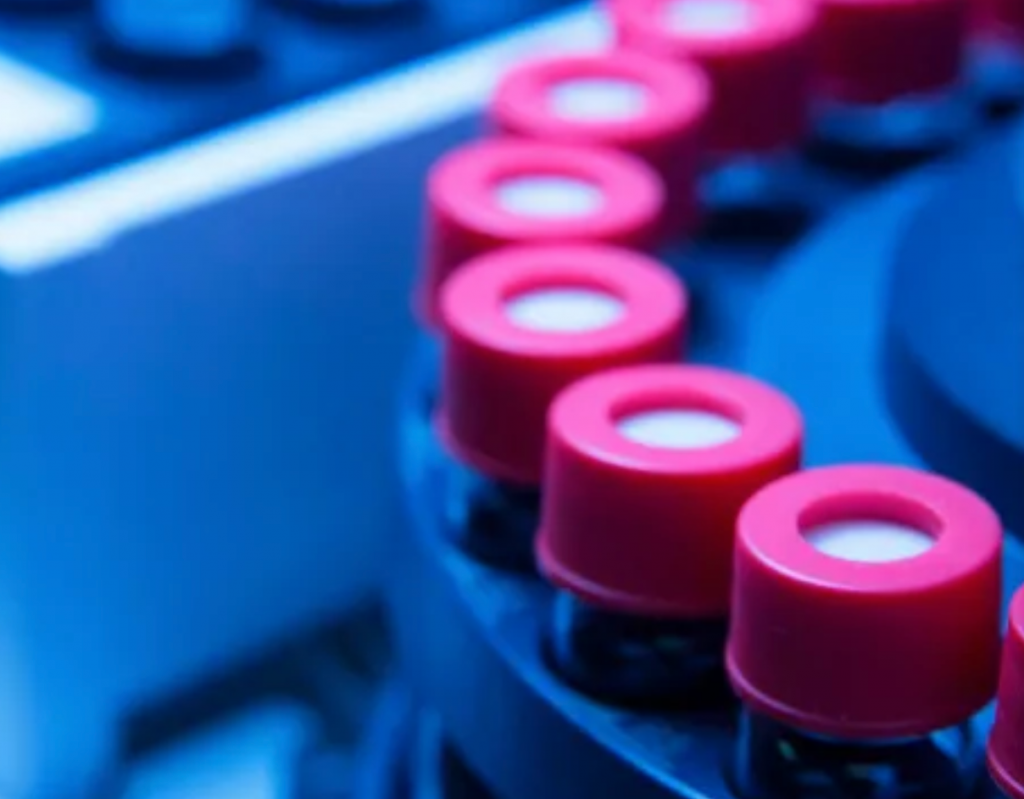 Mammogen, a precision diagnostics company, has recently completed the Clinical Laboratory Improvement Amendments (CLIA) validation for its genTRU-breast assay. This blood test is designed for the early detection of breast cancer and marks a significant step in the field of women's health diagnostics.
The foundation of Mammogen was inspired by a personal experience: the founder's sister's best friend, Katy, was diagnosed with stage III breast cancer at 28 years old. Despite her loss in 2021, her story influenced the development of genTRU-breast, emphasizing the importance of early detection in breast cancer.
genTRU-breast utilizes real-time quantitative Polymerase Chain Reaction (qPCR) technology. This method focuses on measuring the expression profiles of specific messenger RNA (mRNA) that are indicative of early-stage breast cancer. This approach differs from traditional methods that typically rely on the detection of circulating cancer cells.
In terms of accuracy, the genTRU-breast assay achieved over 99% sensitivity and 89% specificity in detecting stage I breast cancer, with an overall accuracy reported at 94.5%. These results were achieved through rigorous validation across multiple patient cohorts and the application of proprietary AI/ML technologies.
Following this validation, Mammogen plans to commercially launch genTRU-breast in the second half of 2024, coinciding with the implementation of the Mammography Quality Standards Act (MQSA). The market opportunity for this test, according to the company, is significant, with an immediate potential estimated between $2.5 billion and $12 billion, and a broader market scope exceeding $35 billion.
"After two decades effecting change in commercial diagnostics, this achievement is the brightest spot of my career, with a profound culmination of scientific, clinical, and social impact," shared Mammogen CEO, Elizabeth Cormier-May. "From the beginning, Mammogen has been steadfast in our commitment to unlocking the quality-of-life preservation that exists in the earliest stages of breast cancer and being a true partner to the patients that we serve, from end-to-never-end. This unprecedented data changes everything for our community and solidifies Mammogen as the leader in accurate, affordable, scalable, and socially responsible diagnostics in women's health. We look forward to publishing and presenting this breakthrough achievement at San Antonio Breast Cancer Symposium and accelerating this paradigm-shifting technology to market."