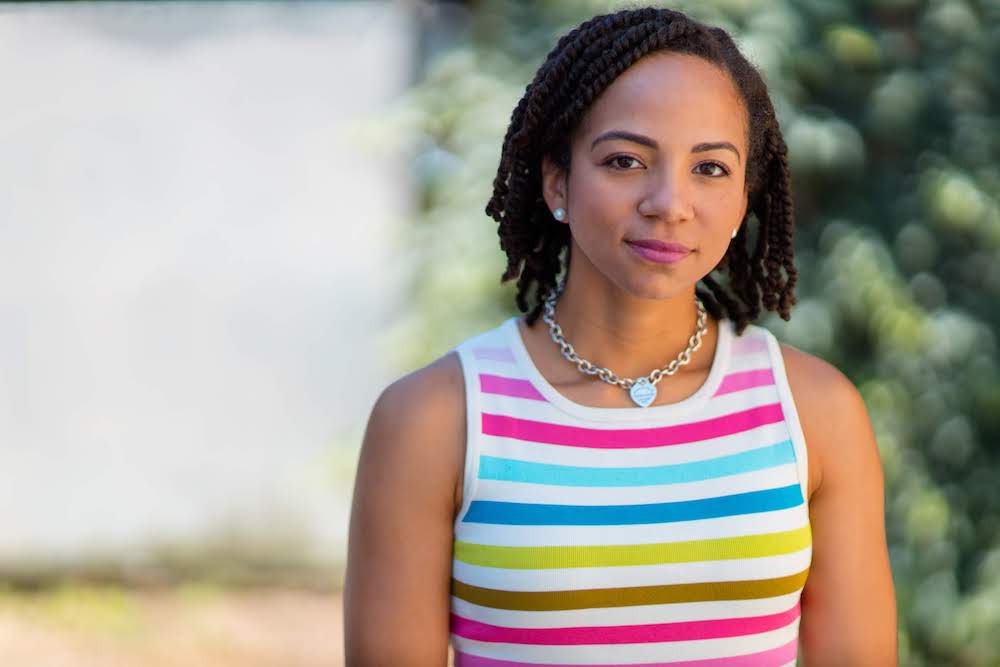 Maternal health startup Mahmee has raised a $9.2M Series A led by the Growth Equity Business within Goldman Sachs Asset Management. The round also features participation from existing investors including Revolution's Rise of the Rest Seed Fund, Muse Capital, Backstage Capital, The Helm, and Pipeline Angels. As part of the round, Anna Mason, Managing Partner at Revolution's Rise of the Rest Seed Fund, will join Mahmee's board of directors. New investors include Episcopal Health Foundation of Texas, Third Culture Capital, Black Pearl Investment Group, She Raises Capital, and Lawrence Platt, MD, board certified obstetrician-gynecologist and maternal-fetal medicine specialist and member of Mahmee's clinical advisory committee.
Since launching in 2016, Mahmee has offered both a place to manage maternity care and a national network of community-based birth professionals, including its own in-house nurses and care coordinators. Mahmee's subscription for live support 7 days a week gives expectant mothers access to a team of seasoned nurses and care coordinators to proactively screen and monitor health needs, make referrals to culturally competent professionals, and assist with navigating social services.
Mahmee has existing partnerships with municipal health departments, hospitals, and insurance companies including the D.C. Department of Health and Blue Shield of California, who make Mahmee's subscription-based service available at no cost to Black and underserved communities.
This investment comes at a critical time for expectant mothers across the country. The United States is the most expensive place to give birth, yet ranks 50th in the world in maternal mortality. Black and Indigenous women are 2-4 times more likely to die during or after childbirth. Research shows that one way to save more lives is by increasing the amount of clinical care coordination and community-based support that a mother receives during the most critical risk period: the months before and after labor.
"The Mahmee Network proves that community-based care delivery models have the greatest chance of ensuring access to comprehensive support for new and expecting parents," said Mahmee's cofounder and CEO, Melissa Hanna, JD, MBA. "Black and Indigenous birthing individuals are represented in Mahmee's population at three times the rate of the U.S. birth census and yet Mahmee's birth outcomes are much better than the national average, which demonstrates that the country's maternal healthcare disparities are solvable. This milestone investment allows us to expand our team and work with even more organizations to close gaps in care for mothers and babies."
According to the company Mahmee has served 15,000 pregnant and birthing individuals and performed thousands of physician escalations and life-saving interventions for users experiencing issues like severe hypertension, infection, placental bleeding, and severe postpartum depression. The company says that patients using Mahmee are 10% less likely to have a C-section, and 50% less likely to deliver prematurely.
"We first invested in Mahmee in 2019 because they were building a new model of care for expectant mothers," said Anna Mason, Managing Partner at Revolution's Rise of the Rest Seed Fund. "Solutions like Mahmee are critically important to provide women across the country with access to trusted resources and support. Rise of the Rest is proud to back Mahmee as it continues to deliver better outcomes for mothers and their babies."
The funding will be used to expand Mahmee's team, community-based provider network, and roster of payor and health system partners. Melissa Hanna is one of the 93 Black Women in the country to have raised millions of dollars in funding.