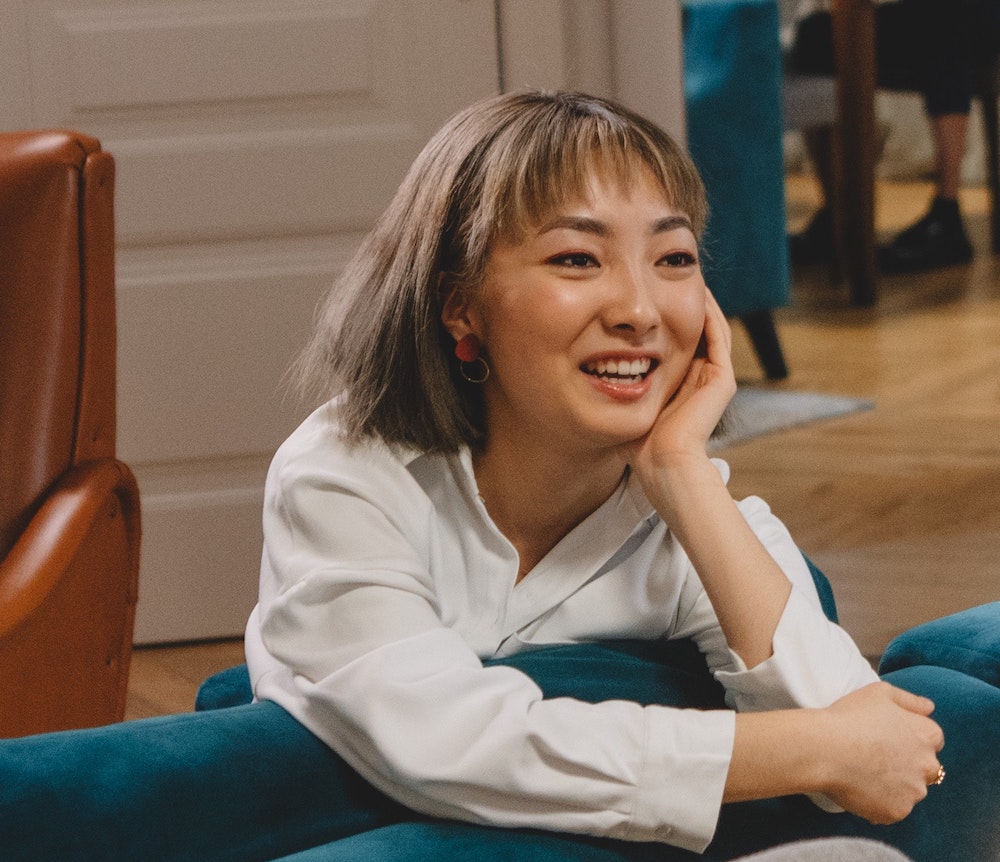 Lifepoint Health and Midi Health have announced a collaboration to provide virtual care to women across the US who are experiencing symptoms of perimenopause and menopause. The partnership aims to improve the quality of care for this segment of women's health by using telemedicine to serve patients in Lifepoint's facilities. This will make high-quality virtual care accessible to thousands of women across the US. The collaboration is part of Lifepoint Health's efforts to provide inclusive care for the communities it serves and is in line with its innovation strategy, "Lifepoint Forward."
Midi offers convenient telehealth visits, holistic care plans, and access to clinicians trained in women's midlife health. Lifepoint providers will be trained to refer their patients to Midi's clinically appropriate services. The collaboration will help alleviate the burden on primary care providers and women's health providers who may lack the specialty or the time necessary to address the unique needs of women in the post-childbearing years.
Joanna Strober, Midi Co-founder and CEO shares: "Lifepoint serves a wide range of diverse communities from coast to coast, including those located outside of major urban areas. Midi connects women ages 40-65 who may live farther away from larger cities with convenient and specialized virtual care for the specific health concerns they may face as they age. This collaboration with Lifepoint represents a huge leap forward in our mission to put high-quality care within reach for all women."
Midi was launched in 2022 with a $14M seed investment co-led by Felicis and SemperVirens. Lifepoint made an additional investment via its 25m Health joint venture to fuel Midi's nationwide expansion. The market is vast: Hormonal changes through the menopause transition cause life-altering symptoms for 57 million American women, yet the vast majority do not receive treatment.
Jessie Beegle, Senior Vice President and Chief Innovation Officer of Lifepoint Health said: "We are committed to bringing cutting-edge technologies and innovative solutions that are traditionally only found in Silicon Valley or at large academic medical centers to our community-based facilities across the country. Lifepoint is pleased to support this important segment of women's health, and we look forward to expanding specialty care offerings through Midi to better care for women as they age."