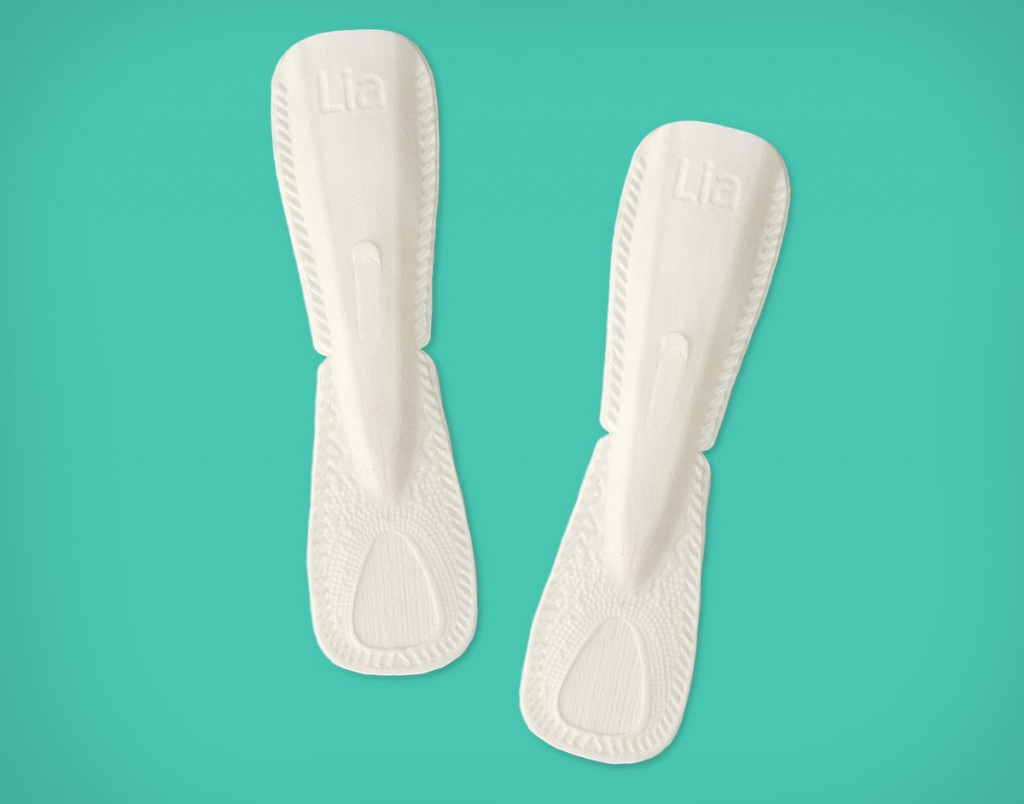 A couple of years ago Lia's story began with a vision: To create a better experience for women during one of the most emotional moments of their lives. Last week, a couple of years after founding the company and $2.6M in raised capital, Lia has now announced the launch of the world's first flushable and biodegradable pregnancy test.
"After six years of hard work behind the scenes, my cofounder, our team and I are so thrilled that we are able to provide women with the discretion and sustainability they've been craving from women's health products with the eco-friendly, biodegradable Lia pregnancy test," co-founder Bethany Edwards told Technical.ly said in an emailed statement. "This is the first time in 30 years that the pregnancy test has seen major innovation. We are looking forward to innovating even further in the future."
Roughly 20 million pregnancy tests are sold in the U.S. alone and while some tests can be recycled, most end up as plastic waste. To combat this unnecessary plastic waste pollution, Lia's pregnancy tests are made from plant fibers and 100% plastic-free, which means they biodegrade in just ten weeks.
Lia's pregnancy tests are FDA-approved and can be purchased on the company's website. A two-pack currently sells for $13.99.
Add to that the amount of unnecessary plastic waste polluting our planet, and it became clear. We didn't just want to create something better. We had to.
At Lia, we're changing an industry. By reengineering the at-home pregnancy test, we've made it good for women and better for the future of our earth. We're working to modernize and humanize female reproductive health and wellness — once and for all.
There hasn't been a major update to the pregnancy test in over 30 years–until now. Lia's breakthrough technology makes it the first and only flushable‡ and biodegradable‡‡ pregnancy test. Lia is engineered to be discreet and good for the environment, without sacrificing accuracy*. The future of pregnancy testing is here.