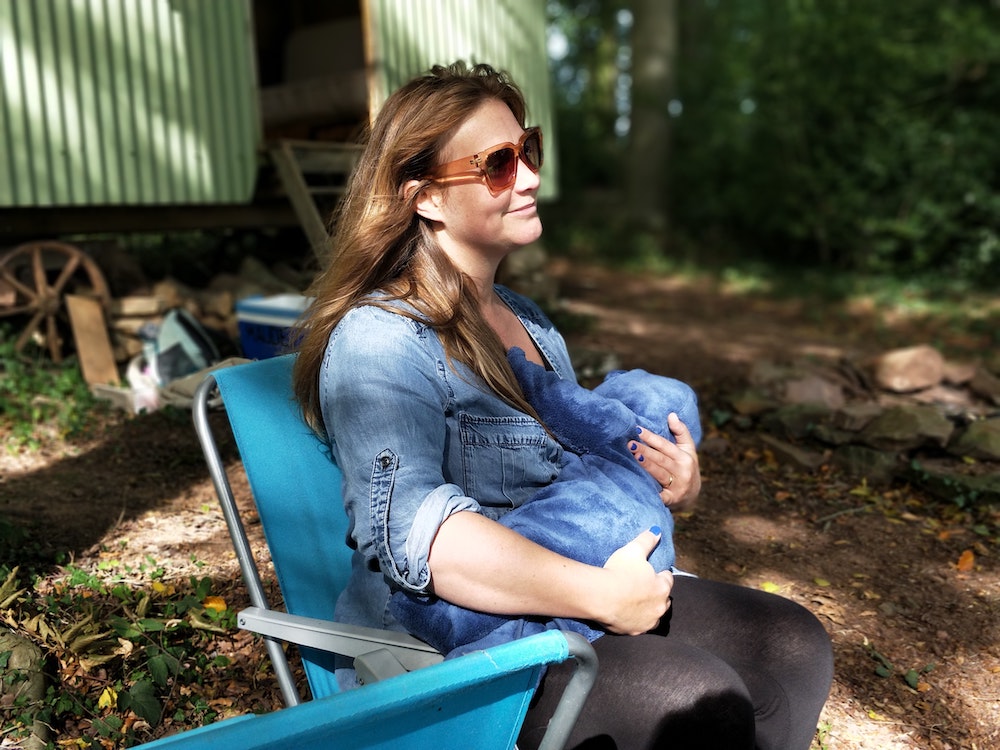 Since launching in July 2021, LatchAid, the breastfeeding and early parenthood support application, has gained more than 7,000 users across 94 countries. Early results have now shown that mothers who are using the app are more likely to continue breastfeeding for longer. A six-month NHS trial found that, amongst the 271 UK-based survey respondents using the app, 49% were exclusively breastfeeding at 6-8 weeks, compared to a national average of 24%.
"Traditionally, the UK has one of the worst breastfeeding rates in the world, with the vast majority of women giving up before they want to," says Dr Chen Mao Davies, Founder, LatchAid.
"Breastfeeding is natural, it's bonding and it gives the baby antibodies, but nobody tells you how difficult and painful it can be. In my own experience, I developed mastitis and thrush, the baby's weight dropped and I often faced long lonely nights not knowing what to do."
LatchAid's app uses cutting-edge 3D interactive technology and 3D avatars to help new mothers intuitively learn breastfeeding skills. The app also connects breastfeeding mothers to virtual networks to provide close-knit peer-to-peer support groups. These features, together with support from an AI-powered virtual chatbot, and live 1-2-1 support from human experts, provide breastfeeding mothers with personalized expertise and companionship, 24 hours a day 7 days a week, at what can be a challenging and difficult time.
LatchAid now plans to expand its scope to the first 1,000 days of parenthood, helping families to overcome a much broader range of challenges and will be rebranding later this year to support this development.