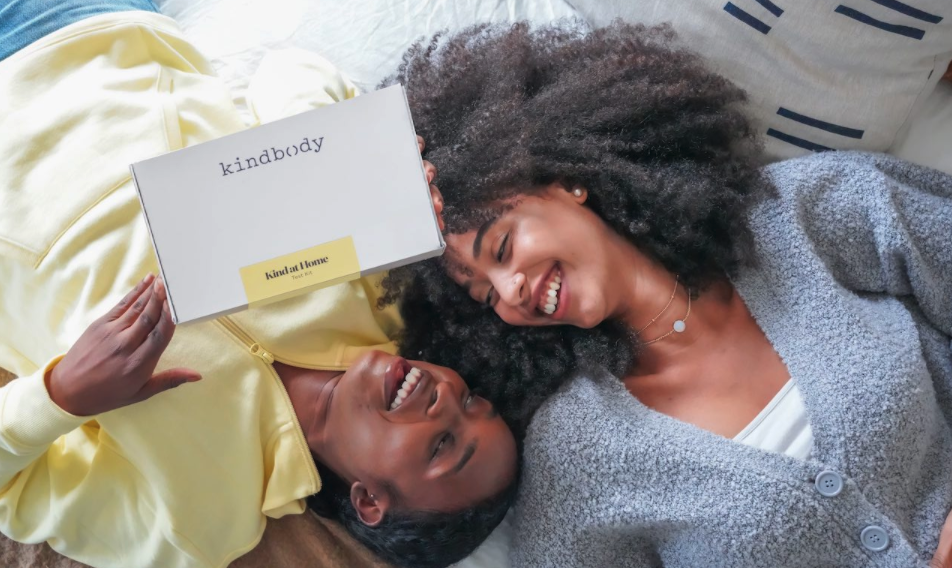 Last June fertility company Kindbody known for its innovative fertility care delivery model, raised a $62M in Series C growth capital. And the company is putting the fresh funds to work. After expansion to new geographies in the U.S. throughout the second half of last year, the company is now getting serious about at-home testing and virtual care with the launch of Kind at Home, a new line of consumer products.
In the U.S. around 1 in 8 couples struggle to conceive. Infertility impacts women and men equally, with one-third of infertility cases caused by male reproductive issues, one-third by female, and one-third by both male and female or by unknown factors. With the new offer the company wants to address the rising demand for fertility products and care and simplify access. Last year Kindbody conducted 2.5x more fertility assessments for women and nearly 4x the number of fertility assessments for men compared to the previous year.
How does it work?
Kind at Home fertility hormone tests are taken with a finger prick, are then followed with a full explanation of results by a board-certified physician provided within days and personalized recommendations by Kindbody physicians that can be carried to the patient's virtual or in-person clinic appointment.
The kit retails for $169. Consumers who have the Kindbody fertility and family-building care benefit through their employer will have access to the hormone fertility tests at a 20% discount.
On the record
Dr. Kristin Bendikson, Reproductive Endocrinologist and Director of Clinical Development at Kindbody explains: "The at-home fertility tests on the market today give a window into a person's fertility, but it's only one piece of the puzzle. Kindbody is uniquely positioned to put together all the pieces of the puzzle with a blood test and a board-certified physician to provide a full explanation of the results, giving a comprehensive picture of overall reproductive health."
Gina Bartasi, Kindbody Founder and CEO, adds: "From day one, our vision has been the consumerism of healthcare. Our responsibility is to serve patients wherever they are: virtually, in clinic, or at home. With the launch of Kind at Home, Kindbody connects the dots across the fertility care continuum providing high-quality virtual and in-person care from fertility assessments to postpartum."
What's next?
Kindbody plans to launch additional pregnancy and postpartum products as well as a sperm analysis kit under its new Kind at Home brand this spring.
Our take
Welcome to the DTC world, Kindbody! We'll be watching closely as the company's new consumer division continues to expand both the company's product portfolio and user base and adds services for additional indications and life stages. Adding another contender to our list of U.S. women's health platform companies to watch! 👀