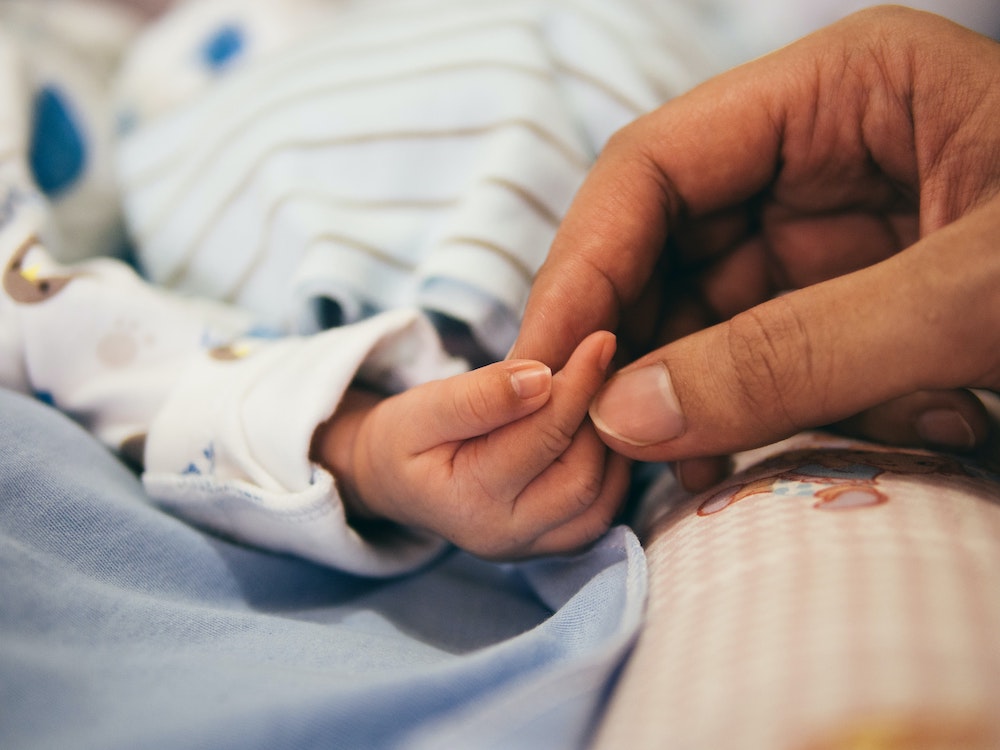 InsurMedix is an insurtech company with plans to offer fertility medical insurance coverage in the United States. The company was founded by a group of insurance industry experts unified by the vision to solve insurmountable medical expenses challenges to millions of families and patients via a low friction, all digital state-the-art online SaaS platform.
The InsurMedix platform is due to launch in early 2022 offering its first medical coverage policies for fertility & IVF treatments to be followed later that year with additional products including Complementary & Alternative Medicine and Outbound Medical Tourism. The platform enables unique online insurtech experience covering the entire customer journey from discovery and onboarding to insurance, underwriting and claims focusing on the medical insurance arena.
InsurMedix CEO Darren Gradus explains: "We are committed to provide the best-of-class specialty medical insurance coverage for millions of people in need who cannot afford medical care for bringing life to life and wellbeing. Our platform will offer a wide variety of insurance products at extremely affordable subscription prices in a market that requires such products for the past decades with no avail. We made it our prime target to become the largest medical insurtech player in the U.S. over the next 5 years and we bring hope to those who cannot afford these important treatments."
The company plans to launch its services under a monthly recurring fee starting in the U.S. and expanding globally over the next 5 years.