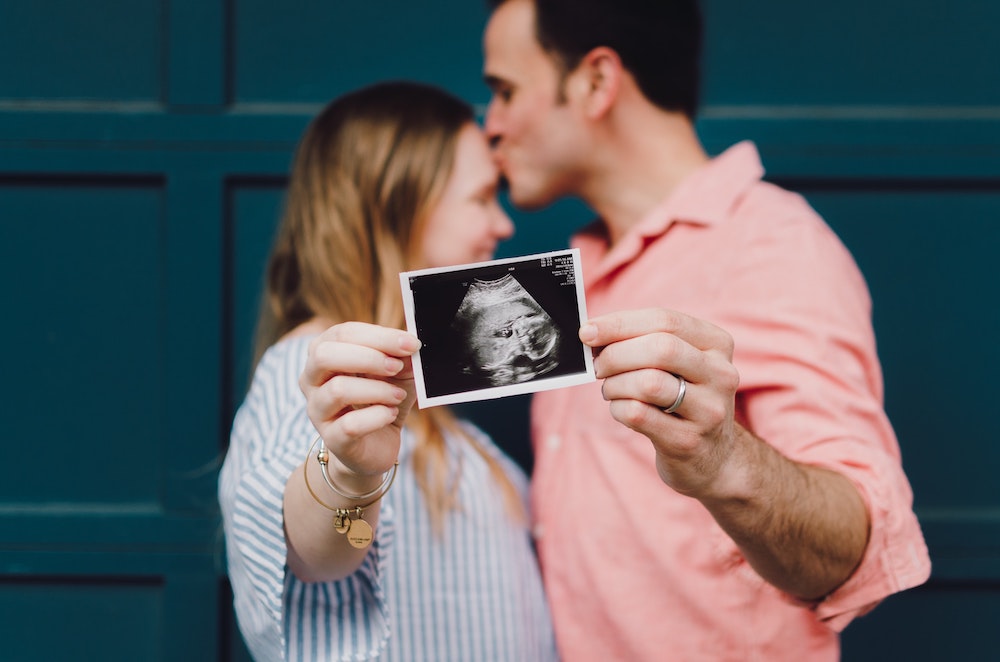 Continuing its mission to lead advancements in reproductive science and medicine, Inception Fertility has partnered with other leading technology companies on four fertility studies with the goal to elevate the patient experience, evolve fertility services, and enhance pregnancy outcomes. Led by Alice Domar, PhD, Chief Compassion Officer at Inception, the clinical research team is designed to give Inception tools to better understand and treat a greater range of fertility issues, while empowering aspiring parents through improved education and more precise treatment options. Inception is the largest provider of fertility services and practices in North America.
"Inception proudly leads the industry once again through thoughtful and impactful studies that will help us, and the entire fertility community, understand some of the most complex aspects of fertility care, including mental health," says TJ Farnsworth, Founder and CEO of Inception Fertility. "Our partnerships with leading technology companies allow us to keep fertility patients, including their experiences and outcomes, at the center of our mission."
Current studies include the OTO Device Research Study, Gameto Research Study, Lotus Research Study, and Oura Research Study, all which can be found at fertilitystudies.com.
OTO and Inception are partnering on a study to investigate what impact stress has on IVF cycle outcomes.
Inception and Gameto launched a study to validate a biologic to improve IVF and egg freezing.
Inception and Alife Health, a fertility technology company building AI tools designed to improve IVF outcomes, are launching a research project designed to investigate whether the Alife Hera System can help clinicians prioritize embryos for transfer.
Earlier this year, Inception announced a partnership with ŌURA, the company behind the Oura ring, and joint research study that observes the physiological changes that occur throughout the menstrual cycle.