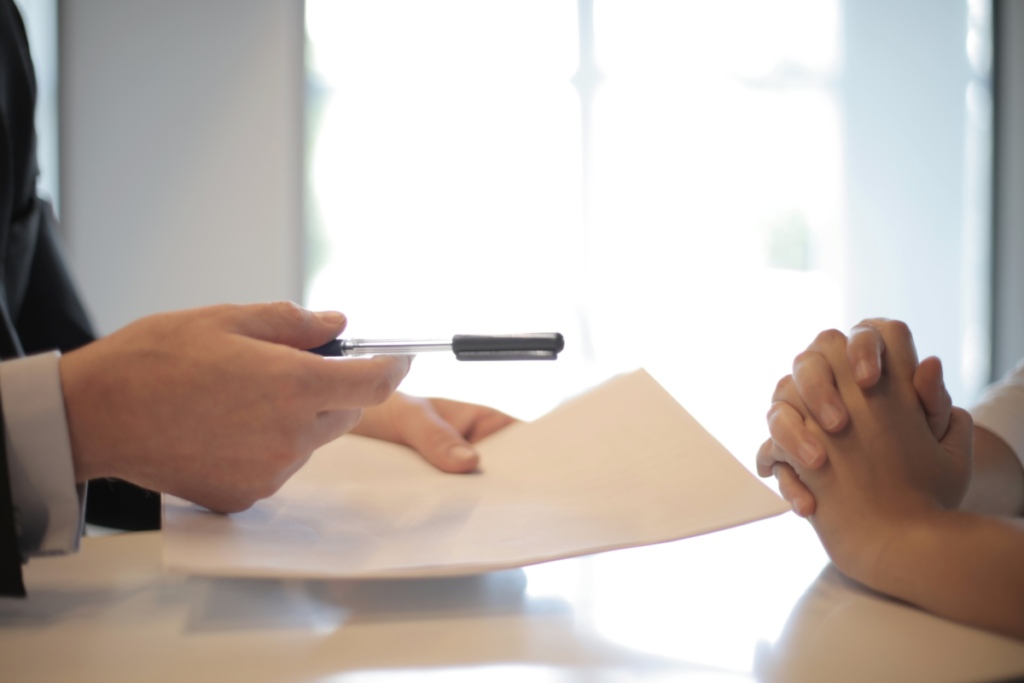 Israeli medtech company InMode is strengthing its position in the women's health market through the acquisition of Viveve Medical's intellectual property assets. Viveve Medical specializes in women's wellness and more specifically the treatment of female stress urinary incontinence (SUI). With the acquisition, all of Viveve's worldwide patents have been transferred and registered under InMode.
Earlier this year in January 2023 Viveve Medical, back then NASDAQ listed, released topline results from its U.S. Pivotal PURSUIT clinical trial, investigating the use of Viveve treatment for stress urinary incontinence (SUI) in women. Unfortunately, the study did not achieve its primary endpoint of a statistically significant increase in patients experiencing over a 50% reduction in urine leakage compared to baseline, as seen in the active treatment group versus the sham control group after 12 months. The trial also did not meet several secondary endpoints. Despite no serious device-related adverse events, the company made significant workforce reductions and started to explore strategic options due to its business prospects following the SUI trial.
InMode's acquisition of Viveve Medical's assets does not stand alone; it complements the company's existing patent portfolio. Additionally, InMode had previously entered an exclusive licensing agreement with the University of California for a bladder denervation patent, further enhancing its expertise in the field.
"Development of products for Women's Wellness continues to be a strategic pillar of our long-term growth strategy. By investing in new patents and licensing rights, InMode is not only strengthening its intellectual property portfolio but is also reaffirming its commitment to commercializing innovative technologies. InMode protects its IP worldwide against any company that attempts to infringe its proprietary rights," said Moshe Mizrahy, InMode CEO.
InMode is known for its novel radiofrequency (RF) technology, which has enabled the development of various medical devices catering to plastic surgery, gynecology, dermatology, otolaryngology, and ophthalmology. The company's minimally-invasive RF technologies have been widely accepted in the medical community and have improved existing treatments while introducing new surgical procedures.