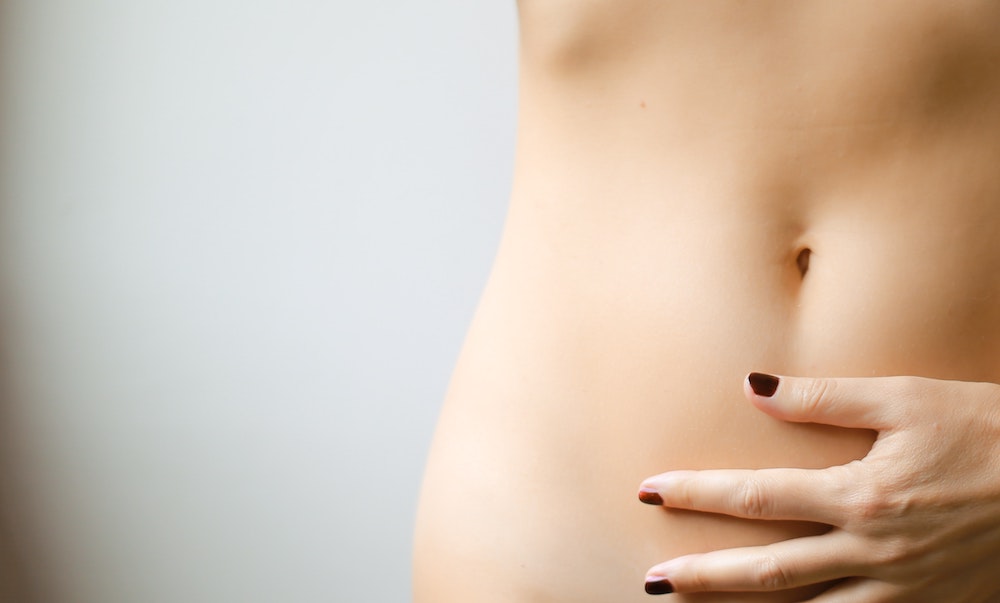 A new survey commissioned by women's health company Hologic revealed a lack of awareness among U.S. women about uterine health, including uterine fibroid symptoms and treatment options. The company is also launching Hey, U!, a educational campaign focused on uterine health.
Uterine fibroids are very common, affecting up to 80% of women by the age of 50. Even so, Hologic's survey found that 48% of U.S. women are unaware that a hysterectomy is not the only way to treat uterine fibroids. Additionally, the survey revealed that just over half of U.S. women (51%) are unaware that uterine fibroids are not a form of cancer.
"These survey results confirm that despite the significant number of women impacted by uterine fibroids, there remain many who are unaware of the treatment options available to them," said Essex Mitchell, Hologic's Division President, Surgical. "There is a sizeable knowledge gap when it comes to overall uterine health, including symptoms and treatment options for common issues like uterine fibroids."
Additional survey highlights include:
Less than half of U.S. women (49%) are aware that uterine fibroids do not always cause painful symptoms
Less than half of U.S. women (47%) are aware that uterine fibroids do not always cause infertility
Less than half of U.S. women (48%) are confident they could identify the five major parts of the uterus
Less than half of U.S. women (47%) are confident they could identify the difference between fibroids, polyps and cysts
The survey also sheds light on experiences with heavy menstrual bleeding and its impact on daily life, as roughly two thirds of U.S. women (66%) say their menstrual period has impacted their day-to-day life, and nearly half (49%) say they have leaked through their clothing. Additionally, nearly a third of U.S. women reported being embarrassed to discuss their menstrual bleeding or pain with others. Given that many symptoms of uterine fibroids can be confused for common menstrual period issues, it's imperative that women feel comfortable talking about these issues with their healthcare providers.
Mitchell continued, "As a global leader in women's health, we are committed to providing physicians and their patients with resources to help identify and treat the symptoms of uterine fibroids, which are a serious problem for a large majority of women. Our Hey, U! campaign is a great example of our commitment in action, and we're proud to launch it today, at the start of Fibroid Awareness Month."
The campaign features a digital destination, KnowYourU, where women and clinicians can access a comprehensive library of tools and resources on everything from overall uterine health to more specific fibroid-focused content. The focal point of the landing page is a series of animated short videos explaining the basics of uterine health, fibroid symptoms and potential solutions through accessible language and colorful visuals. Additional content includes a patient symptom quiz, downloadable discussion guides and information on various fibroid treatment solutions. To amplify these resources, Hologic is partnering with lifestyle and clinician influencers, as well as developing a toolkit for healthcare provider use during Fibroid Awareness Month and beyond.
Historically, a hysterectomy was the traditional treatment for uterine fibroids. While it remains a viable and sometimes necessary procedure for some women suffering from fibroids, Hologic now offers minimally invasive treatment options as an alternative to major surgery and hysterectomy. Those options include the Acessa laparoscopic radiofrequency ablation system for the treatment of fibroids and the MyoSure tissue removal system for the removal of intrauterine fibroids and polyps. For times when a hysterectomy is determined to be the best option by a healthcare provider, Hologic offers additional tools with the CoolSeal vessel sealing portfolio, designed to improve both patient and clinician experience in open and laparoscopic procedures.