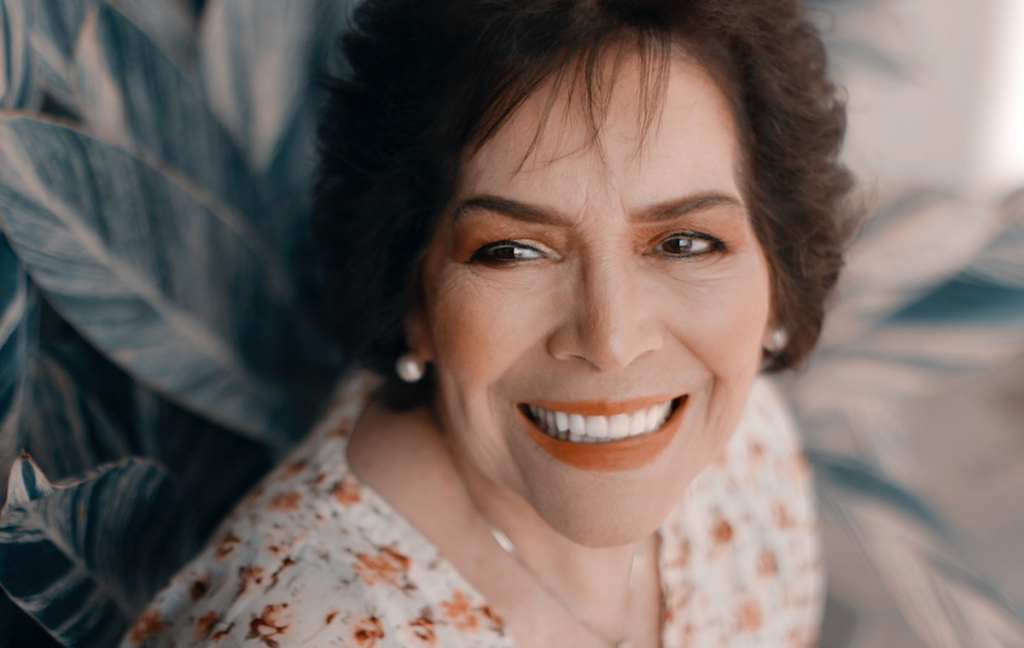 Hinge Health, the digital musculoskeletal clinic is doubling down on women's health and launching a new program dedicated to women's pelvic health. announces the launch of a Women's Pelvic Health program.
One in four women has a pelvic floor disorder. Yet most women don't receive treatment due to a lack of awareness, stigma, and inadequate​​access to pelvic floor physical therapists resulting in an average of more than six years before receiving care for certain conditions. The new program member experience includes care for the unique muscoskeletal needs of women, access to a comprehensive care team as well as proactive education and engagement all in one place.
"Pelvic Floor Disorders are one of the most common health challenges women face, yet it remains one of the most underserved needs by our current healthcare system," said Karen Stander, vice president of physical therapy, Hinge Health. "Today's launch represents a milestone in providing women everywhere with urgent access to world-class pelvic health care, empowering them to take control of their health during important life events."
The program is delivered by a comprehensive care team specializing in women's health, available in all 50 states, and accessible via a member's existing Hinge Health app.