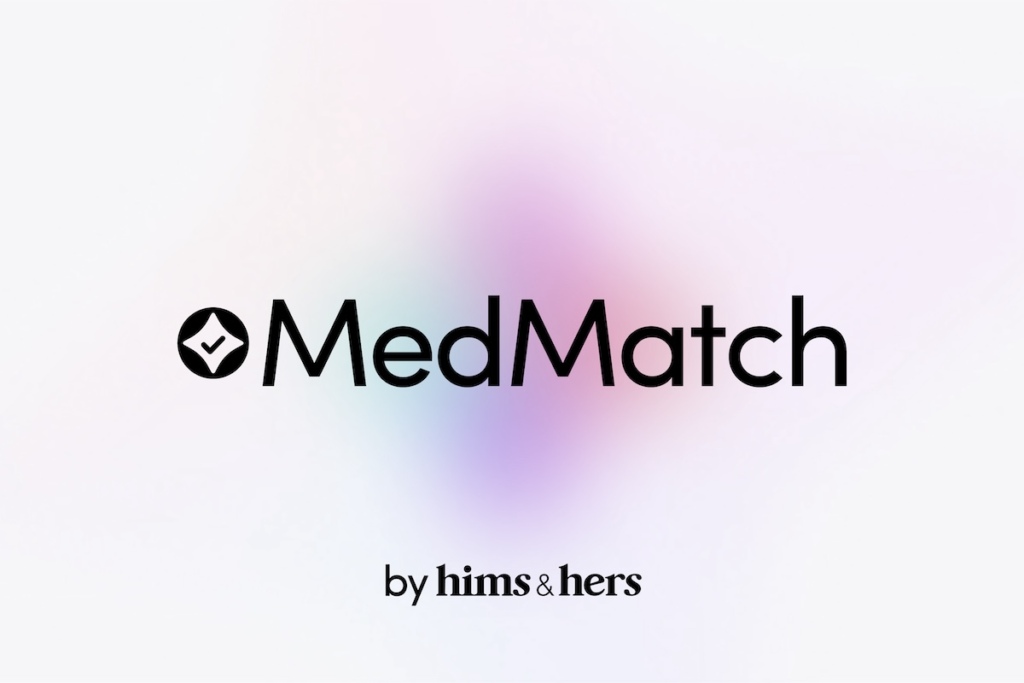 Health and wellness platform Hims & Hers has recently introduced MedMatch, a new technology poised to change the landscape of healthcare delivery. MedMatch is designed to enhance the accuracy and effectiveness of personalized patient care by leveraging advanced treatments and medication options.
Currently in its beta testing phase, MedMatch utilizes artificial intelligence and machine learning, drawing on a large, anonymized dataset from the Hims & Hers customer base. This technology aims to quickly identify treatments that best match individual patient needs. Its initial application is focused on assisting customers seeking help for anxiety and depression on the Hims & Hers platform.
The launch of MedMatch addresses critical challenges in the U.S. healthcare system, particularly in the area of mental health. Issues such as stigma, insufficient education about psychiatric disorders, and a shortage of mental health professionals contribute to a significant discrepancy between the need for and access to mental health services. Traditional treatment often requires multiple, time-consuming visits, and is typically based on the experience of an individual provider.
MedMatch seeks to overcome these challenges by enabling providers on the Hims & Hers platform to more accurately determine the best treatments for individual patients, including the right treatment formulation, dosage strength, and form factor. The technology is developed using a range of anonymized data, including historical clinical visits, demographics, treatment types, and patient outcomes. This approach leverages the collective knowledge of numerous providers and millions of data points, aiming to improve clinical outcomes and patient satisfaction.
During the beta phase, MedMatch is being assessed based on several metrics, such as remission rates post-treatment, time to remission, and patient satisfaction.
"We believe that key to our mission is building a foundation of innovative technologies that empower providers to deliver a level of clinical care unmatched by the traditional system," said Co-Founder and CEO Andrew Dudum. "At the heart of our work is patient trust – trust in their provider, in their care plan, and in their treatment to work. MedMatch is an incredibly exciting step in transforming healthcare to truly serve the patient, and ultimately, give the patient confidence in their care."
Future plans for MedMatch include expanding its capabilities and extending its application to more health categories on the Hims & Hers platform. This expansion is expected to further develop personalized care standards across various healthcare conditions. Updates on this technology are anticipated in the coming months.