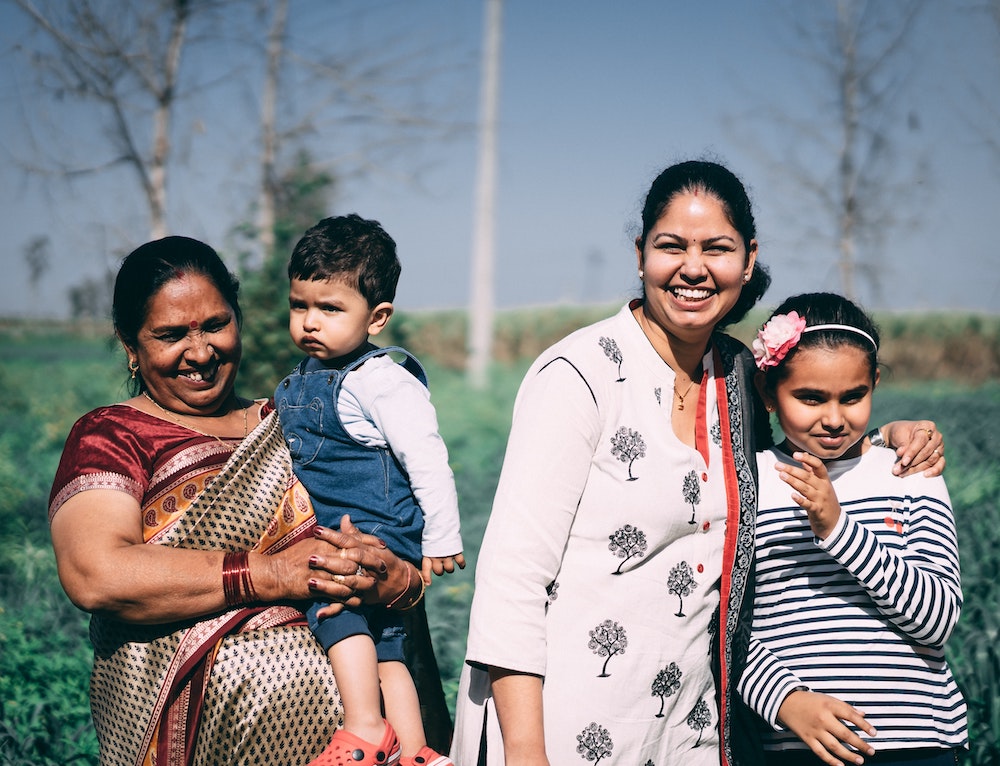 Femtech startup Veera Health has raised $3M in funding co-led by Sequoia Capital India's Surge and Global Founders Capital for its digital therapeutics platform that supports women with PCOS in India. Other participants include Y Combinator, CloudNine Hospitals' cofounder Rohit M.A. and Tinder India hear Taru Kapoor.
Veera Health was founded by sisters Shobhita and Shashwata Narain in August 2020. The platform currently offers women with PCOS medical care, diet advice, as well as general lifestyle coaching. In an interview with Entrepreneur cofounder & COO Shobhita Narain said: "I was extremely frustrated by how long it took me to get diagnosed with PCOS, get proper medical advice to manage my condition. Even after trying multiple doctors, I felt like I was in the dark about how to actually treat my symptoms. There's definitely a lot of judgement in the Indian context as well. We hear story after story from our customers about how they were body-shamed or told to get married instead of treating PCOS."
PCOS is a chronic hormonal condition that affects around 1 in 5 women in India. Symptoms include irregular periods and difficulties to conceive, weight gain, male pattern hair growth, and mental health problems. Veera Health offers women a holistic, subscription-based program that is designed to help women navigate the condition and manage their symptoms.