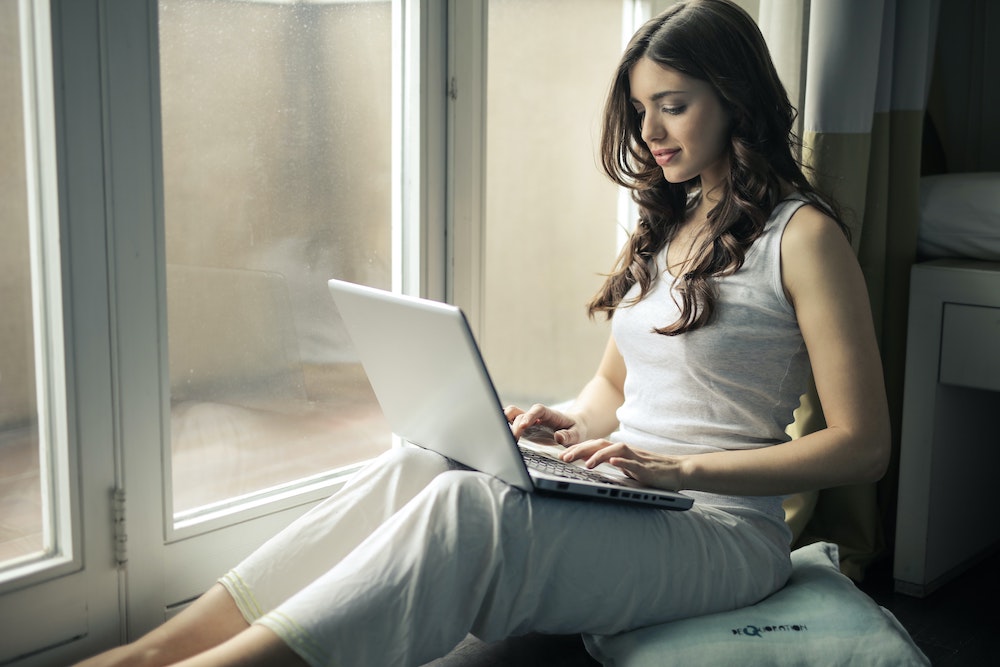 Virtual abortion care provider Hey Jane is broadening its online services to include treatments for vaginal infections, birth control, and emergency contraception. This expansion seeks to provide a discreet and accessible solution for these reproductive and sexual health issues, leveraging their established digital healthcare platform.
The process involves a brief patient intake, connecting them through Hey Jane's secure messaging platform. This allows patients to communicate with clinicians via text, phone call, or video, facilitating access to FDA-approved medications typically available at clinics or from doctors.
"We have already earned the trust of tens of thousands of patients seeking medication abortions to help them with one of their most intimate health care needs, and are passionate about applying that same patient-centered approach to other equally important areas of reproductive health," said Alyssa Wagner, DNP, RN, APRN, WHNP-BC, Hey Jane's Medical Director. "We believe the best person to make decisions about their body is the patient themself. Our goal is to empower our patients with the knowledge and tools to prioritize their reproductive and sexual health and give them the support and prescriptions they need to do just that."
In addition to the enhanced service range, Hey Jane has collaborated with selected insurance providers for birth control, infection consultations, and emergency contraception. They also offer a sliding scale payment option for those not covered by insurance.
"When we started Hey Jane, we were addressing one of the most critical health care needs: abortion," said Kiki Freedman, co-founder and CEO of Hey Jane. "Along the way, we've listened to our patients and witnessed firsthand the deteriorating state of reproductive and sexual health care in our country. We knew it was time to help expand access to other crucial services while continuing to provide the care patients deserve." 
The new services are available in 11 states including CA, CO, CT, IL, MD, MA, VA, NJ, NM, NY, and WA, with plans for further expansion in 2023.