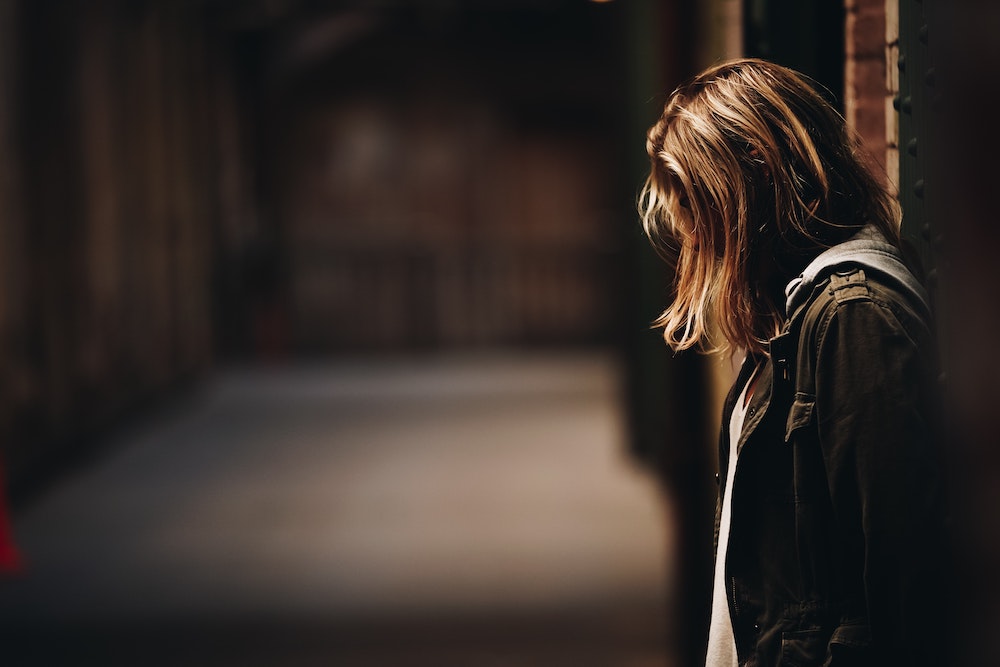 HEAL Innovations, a company empowering survivors of sexual abuse to overcome their past and reclaim their lives, today announced the launch of its digital healing service website. Founder Wendy M. Johnson HEAL's Founder Wendy M. Johnson is the author the HEAL Curriculum, an educational 14-session curriculum for survivors to go through. The company was incubated in the Harvard Innovation Labs – Venture Program.
"Millions of survivors of sexual abuse are not healing or finding help specific to their experience —finding quality and the most up-to-date healing resources that are specific to survivors of sexual abuse should not be expensive or hard," said Wendy M. Johnson, founder of HEAL Innovations and a survivor of sexual abuse by her father. "HEAL Innovations is committed to bringing solutions to survivors of sexual abuse and domestic violence."
At healfromsexualabuse.com, survivors can login in with full anonymity, removing the backlash of stigmas survivors experience when they come forward. HEAL offers a 14-session curriculum that gives survivors skills they need to be independent, autonomous, and experience self-trust in their own abilities to maintain good mental health, teaches how to track triggers and moods and positive coping strategies to overcome self-destructive behaviors, shame and self-blame. The overall message: There is life after abuse.
Most survivors of sexual abuse never seek help and often carry the burden of secrecy alone. Of the millions of women who experience sexual abuse in the U.S. alone,  HEAL estimates only 1% will actually seek therapy. HEAL is the bridge to a more approachable product for survivors to use due to our anonymity, convenience, and affordability.
Johnson adds: "Therapy is expensive and depending on where you live it can be hard to find the right help and there are stigmas associated with it. With HEAL, survivors can go to a place where they will be heard, understood, and given the tools to overcome."
The company is now working on the launch of its app to make HEAL's proprietary program easily available to survivors.