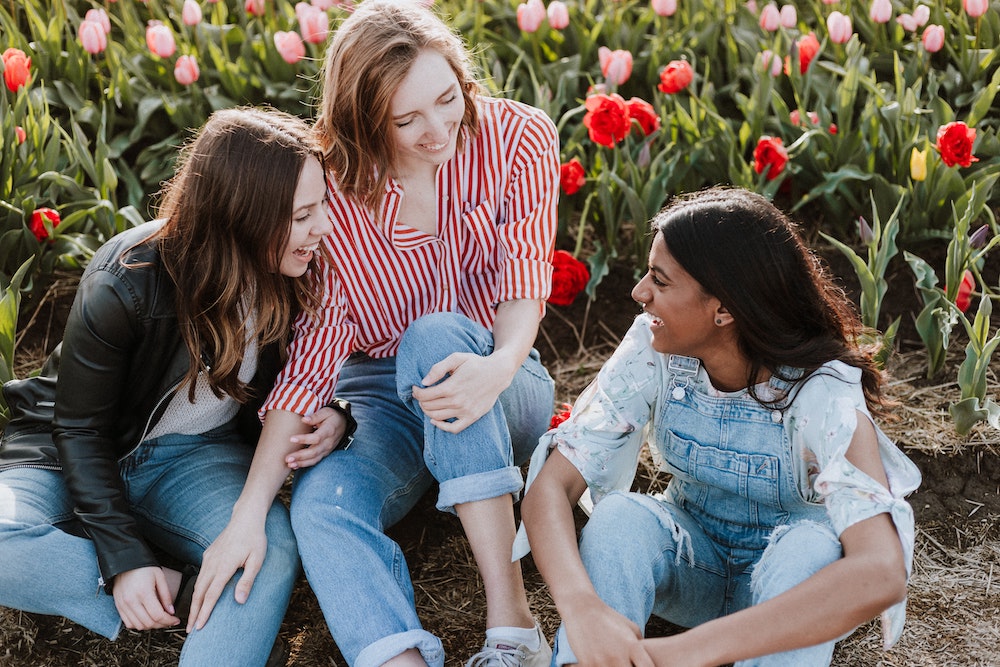 Gynesonics, a women's healthcare company focused on the development of minimally invasive solutions for symptomatic uterine fibroids, announced today that medical device executive Susan Stimson has been appointed as an independent member to the company's Board of Directors.
Ms. Stimson joins the Gynesonics' Board with more than 25 years of experience in the development and commercialization of high-impact medical devices. She currently serves as Executive in Residence with KCK Group as part of its medical technologies team focusing on investment in commercial stage medical device companies and providing guidance to portfolio companies in early-stage commercialization. Prior to KCK, Ms. Stimson served as a founding team member of Intersect ENT, playing an instrumental role in the company's evolution by developing and leading its commercial strategy from first product launch in 2011, through the company's Initial Public Offering in 2014 and beyond as the company grew to more than $100 million in sales. Over the course of time, she built and led a variety of Intersect ENT's commercial and strategic functions and led its transition from medical device to pharmaceutical business.
"Joining the Gynesonics Board is an honor," said Ms. Stimson. "I look forward to working alongside my fellow Board members and the company management to oversee the next stage of commercial growth that will enable women who suffer from symptomatic fibroids to have access to the treatment that they deserve."
Prior to Intersect ENT, Ms. Stimson led the development and commercialization of novel cardiac technologies as an early executive at heart-valve repair start-up Mitralign, and was also with Guidant in both their Vascular Intervention and Cardiac Rhythm Management Divisions.
Ms. Stimson is also a Board member for Avelas Biosciences, a start-up pharmaceutical-device company in the oncology sector; a founding team member of MedtechWomen, an organization dedicated to advancing women in healthcare; and an Advisory Board member for Teal Medical, a start-up company developing innovative women's health products.
"We are pleased to welcome Susan to our Board of Directors at this important next stage of Gynesonics' rapidly accelerating commercialization," said Gynesonics President and Chief Executive Officer, Christopher Owens. "As a highly respected and experienced commercial executive with valuable medical sector industry experience, we look forward to Susan's engagement as we continue to expand the global adoption of our breakthrough Sonata Treatment."