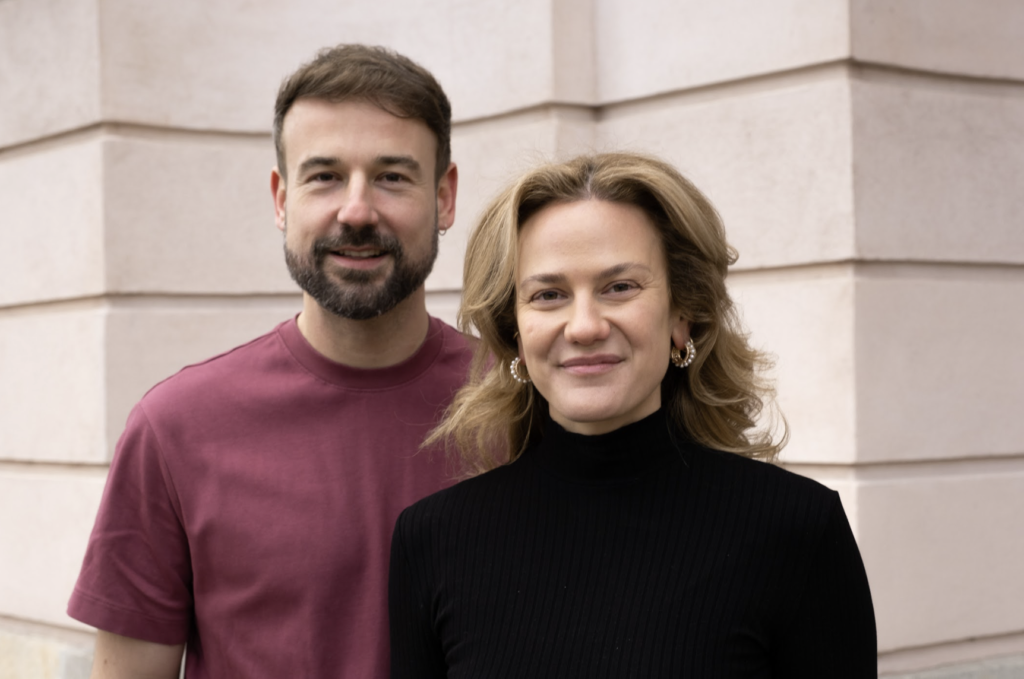 Berlin-based femtech startup Frieda Health has secured EUR 2.5 million in pre-seed funding from the Maximon Longevity Co-Investment Fund, an investor and company builder specializing in the longevity sector. This investment will support Frieda Health's ongoing development of a digital health platform focused on women's health, particularly for those aged 45 and above, during menopause.
The platform developed by Frieda Health integrates medical and psychological expertise with digital technology. It aims to provide comprehensive support for women experiencing menopause. The team behind Frieda Health, comprised of professionals in health data, software development, gynecology, and psychology, is working to enhance and implement this platform.
Valentina Ullrich, Frieda Health CEO & Founder, shares: "After witnessing a long-overdue focus on the female menstrual cycle in recent years, it is now time to consider the end of the cycle. The fact that Frieda has secured a significant investment and a strong partner on board is crucial and makes us immensely proud. We look forward to addressing the treatment gap in menopause and thinking beyond. 'Positive or Healthy Aging' is still negatively perceived or overlooked in the broader context of preventive health. Yet, this is precisely where Frieda aims to bring change."
Caroline Wagner, Founding Partner at Maximon and newly appointed Board Member of Frieda Health, adds:
"We're thrilled to partner with Frieda Health. Maximon is committed to supporting companies that extend people's healthspan – maximizing the time spent in a healthy state. Recognizing that for half of the population, menopause is often the starting point of age-related health issues, we're excited to back Frieda's mission in addressing this largely overlooked issue and underserved market."
With the new funding, Frieda Health intends to expand its research and development efforts, refine its digital platform, and grow its user base. The startup's approach is to offer support for menopause as a multifaceted life stage, encompassing biological, emotional, and psychological aspects.