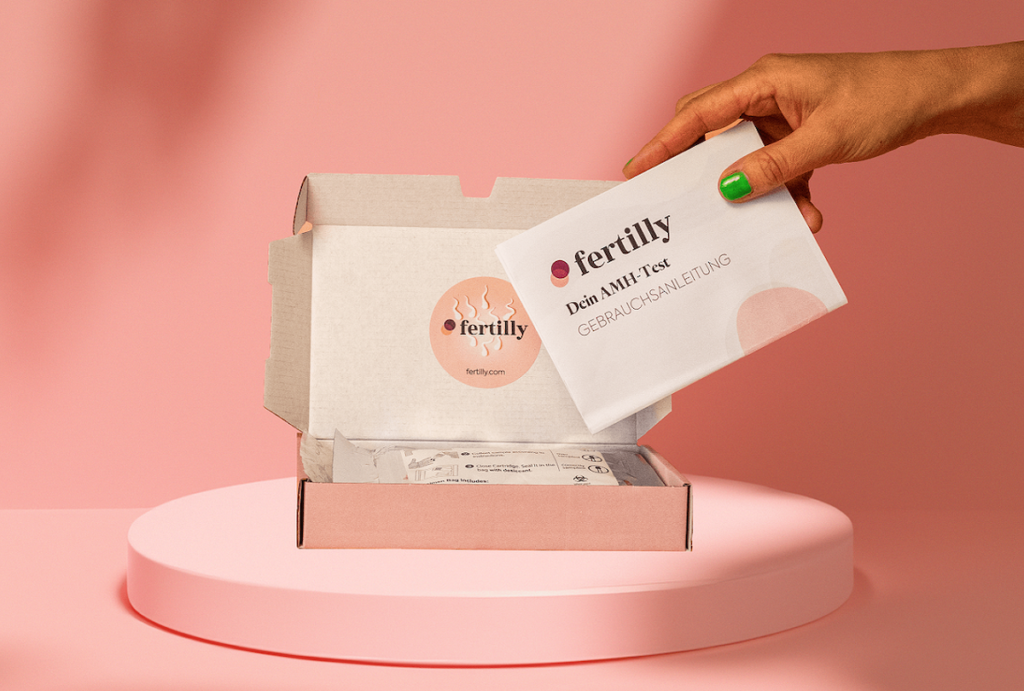 German healthtech startup Fertilly has recently launched Europe's first home fertility test that utilizes the dry blood method. This technology allows women to gain precise insights into their fertility health using a few drops of dry blood from the comfort of their homes. The focal point of this test is the measurement of Anti-Müllerian Hormone (AMH) levels, a crucial indicator of ovarian reserve and fertility potential, both in natural conception and assisted reproduction scenarios.
The unique aspect of these home fertility tests lies in their incorporation of VAMS technology, marking a significant milestone as they secure approval as medical devices for end users under ISO 13485 IVD. The essential component of this testing framework, the Mitra sticks, received their CE-IVD certification in collaboration with Trajan Scientific and Medical earlier this year.
The operational process is user-friendly and minimally invasive: A small drop of blood is collected from the fingertip using the Mitra stick, which is then mailed to the laboratory for analysis. In comparison to conventional plasma tube tests, this method requires only a fraction of the blood volume. The laboratory assesses the AMH concentration and promptly shares the results digitally with the individual.
The reliability of this approach is substantiated by a comprehensive clinical study conducted jointly by Fertilly and Synlab, the largest laboratory chain in Europe, underlining the effectiveness of dry blood sampling. A key advantage of this technique is its stability, even in challenging transit conditions and fluctuating temperatures. This stands in contrast to traditional serum-based home tests, which can be sensitive to temperature variations and necessitate specialized handling. Upon analysis of the results, Fertilly clients receive a detailed report outlining their AMH levels and their implications for fertility.
Fertilly Founder & CEO, Christoph Müller-Guntrum, emphasizes the urgency of addressing fertility issues: "Global statistics indicate that one in six individuals encounter infertility challenges, an issue that is gradually losing its societal stigma, partly thanks to the advocacy of influential figures such as Jennifer Aniston. Nevertheless, infertility remains a topic shrouded in silence, demanding heightened awareness and understanding. Fertilly is at the forefront of change by delivering dependable tests and comprehensive information to bridge the knowledge gap."
Fertilly currently supports individuals, both women and men, and couples in Germany, Italy, and France as they navigate their path towards parenthood.