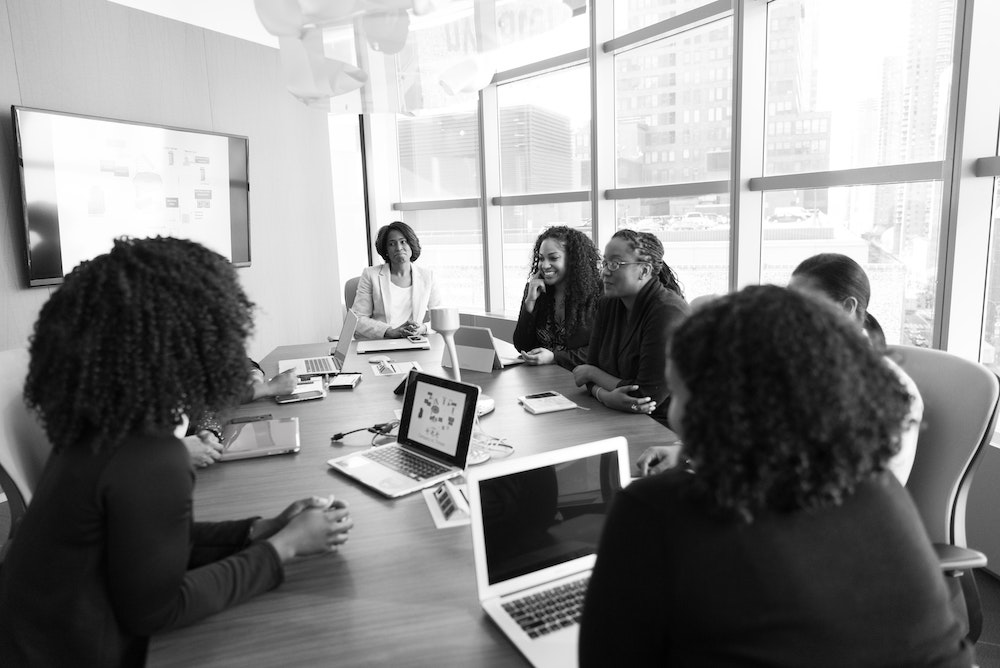 In times of COVID-19 in-person events may be cancelled, but that doesn't stop the femtech community, our #femtechfam, from getting together to network and continue building the future of women's health. Our events calendar is more busy than ever, and as every month, we want to help you get an overview of the many events and opportunities available. So…
Mark your calendar!
Oct 15 – Webinar: SexTech, Sexual Health and Wellbeing – What's Next?
Organizer: Women of Wearables
"Sex. Everybody does it. It cannot be a taboo. It is time to put aside the prejudice, normalize the conversations happening around sexual wellness and pleasure, and learn how some technology-driven solutions can disrupt the areas of human sexuality, experience, and self-care. The sexual wellness market is an industry expected to grow to $122.96 billion by 2026, according to the market research company Stratistics, and we're excited to witness this growth and watch what is yet to come."
Oct 20 – Webinar: Menstrual Health – Facts, Stats and What's Next?
"Menstrual health innovations have the potential to reduce the costs of products while minimizing harm to the environment. From tracking apps to menstrual cups and underwear to even one-for-one exchange programs, this market is booming with new solutions that have the potential to change the lives of millions of menstruators across the globe."
Oct 28 – Webinar: Sex, Fertility & Contraception: What's Next?
"Sex. Everybody does it. It cannot be a taboo. It is time to put aside the prejudice, normalize the conversations happening around sexual wellness and pleasure, and learn how some technology-driven solutions can disrupt the areas of human sexuality, experience, and self-care. The sexual wellness market is an industry expected to grow to $122.96 billion by 2026, according to the market research company Stratistics, and we're excited to witness this growth and watch what is yet to come."