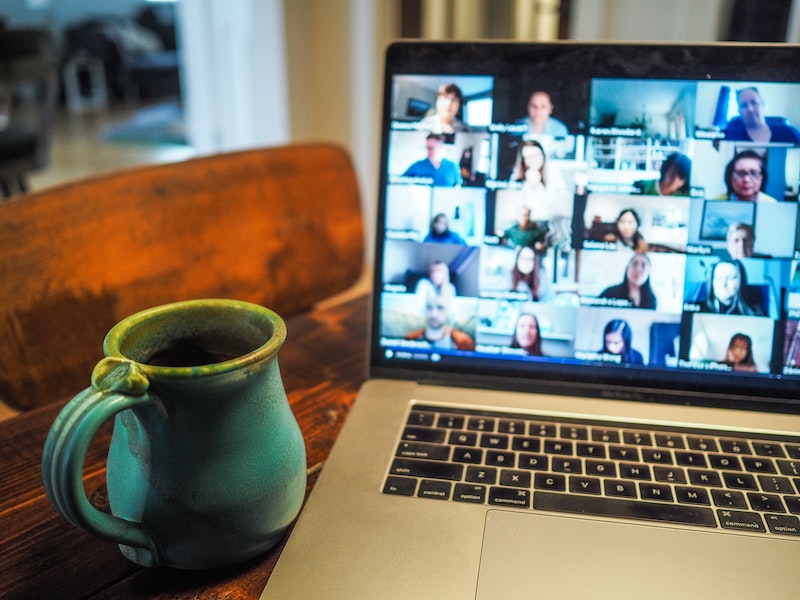 In times of COVID-19 in-person events may be cancelled, but that doesn't stop the femtech community, our #femtechfam, from getting together to network and continue building the future of women's health. Our events calendar is more busy than ever, and as every month, we want to help you get an overview of the many events and opportunities available. So…
Mark your calendar!
Dec 1 – What Women Want: The Renaissance of Women's Health
Organizer: GIANT Health / COYA Partners
"2020 has been a year of many challenges, but also a year of innovation, solidarity and collaboration. Innovative and digital solutions have been key to addressing many of women's needs during these difficult times. But, there is still a lot of work to do. Our mission is to promote inclusiveness, change mindsets and overcome stigmas, and create an ecosystem that supports women's health innovation, discovery, partnership and growth. All to help improve women's lives. Jump in. The Renaissance of women's health is here."
Dec 7 – McKinsey's Annual Early Stage Investor Conference
Organizer: McKinsey
"McKinsey & Company is hosting the 4th Annual Early Stage Investor Conference (ESIC), the week of December 7th. ESIC 2020 will focus on early stage (seed – series A) bio/medtech, healthtech, fintech sustainability, and – for the first time – femtech ventures for an opportunity to pitch to the investors and others assembled."
Dec 8 – Why Femtech Is Ready for Innovation & Disruption
Organizer: Harvard Business School Association of Northern California & Avestria Ventures
Moderated by Alice Zheng leader of McKinsey's knowledge center on women's health, Linda Greub, co-founder of Avestria Ventures, and Stasia Obremsky, director of Rhia Ventures, will discuss the intersection of venture capital and women's health including trends and opportunities in a previously overlooked segment of the health care and life sciences industry.
Dec 9 – The Femtech Revolution: Stories from Femtech Founders
Organizer: Women of Wearables
"2020 was a year we will never forget. And although we cannot meet in person, hug one another, that doesn't mean we can't be there for each other. We are saying goodbye to 2020 with a party, a virtual one! So, pour yourself some mulled wine, get cozy, and join us for The FemTech Revolution: Stories From FemTech Founders."