Austria-based Female Founders may have only been around for a couple of years, but the impact the young organization has had moving the needle towards more diversity in the European entrepreneurial ecosystem cannot be denied. Thousands are part of the wider Female Founders community, 3 batches of female-founded startups have participated in Grow F, the organization's signature accelerator program, and Lead F, a leadership program for entrepreneurial minds, has helped dozens of female intrapreneurs make an impact in their organizations. 
At the end of last year we got to spend some time catching up with Co-founder & COO Nina Wöss to reflect on how she experienced this past "COVID-themed" year, learned how the Female Founders team and community experienced the pandemic and also asked her why after years of hard work across the global ecosystem we're still not making any significant progress when it comes to increased funding for underrepresented founders.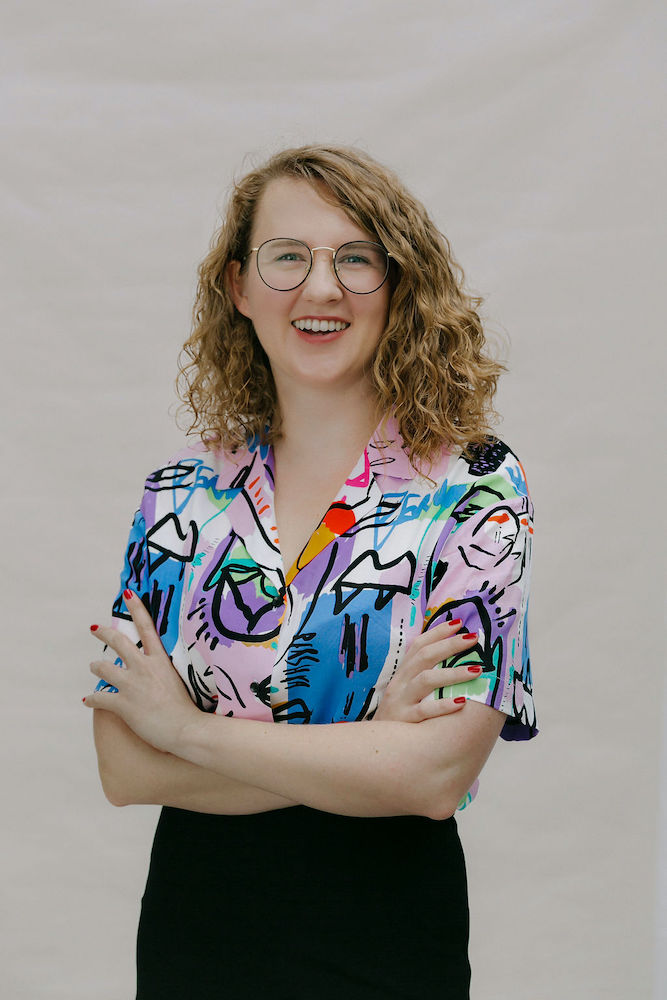 Nina, how has COVID-19 affected Female Founders and your community?
When we learned that the first lockdown here in Austria was going to be followed by a lasting travel ban and a lot of uncertainty, we made a decision to move our whole program online pretty quickly. Like many other organizations we had to find ways to make sure Grow F provided the same great value under completely different circumstances. It is really a testament to our team, that we were able to improvise so quickly and ensure a great experience for participants. I was really motivated seeing how our community dealt with the pandemic. After initial shock, many quickly adjusted, made new plans, even created or leveraged new opportunities. It was really inspiring, but in a way also not surprising considering the entrepreneurial spirit among the founders we are working with.
Grow F was the first program you executed fully virtually for the first time last year. How did that work out?
I'm not going to lie: I was pretty nervous at first, but in the end it worked out great. Since our modules were no longer in person and didn't require any travel we were able to bring on many new speakers and mentors and also saved participants some time and money of course, since they themselves couldn't come to Vienna. That being said though, we are all looking forward to the pandemic being over and hosting in-person meetings and events again. There's some things that simply cannot be replicated online. Networking and creating connections are really important and cornerstones of our programs. We just really miss bringing our community together and creating these synergies.
What do you think are the biggest challenges for female founders and what keeps them from raising bigger rounds faster when compared to their male counterparts?
I think a strong network is so important. In general, but especially when it comes to fundraising. Unfortunately I may add as this circumstance clearly puts diverse founders from non-traditional backgrounds at a disadvantage. Many simply don't have these networks or connections, don't know "the right people". All of this is well-documented in many reports. Our accelerator programs, both for startups and female leaders, are designed to address this issue. We open doors for participants and put them in touch with each other, but also the people, who can help them with whatever challenge they're facing in their business. This could be fundraising, it could be strategy, but topics around personal growth or leadership are just as important. In a sense our offer is quite customized, as we really try to understand the founders, their businesses, challenges and do what we can to put them on a growth trajectory. So far the feedback on our program has been really positive and I'm excited to be working with such top-notch female founders from all over Europe, who will really make a difference and serve as role models for future generations.
Female Founders is currently accepting applications for Batch #4 of the Grow F accelerator program. Applications are open until Jan 31.