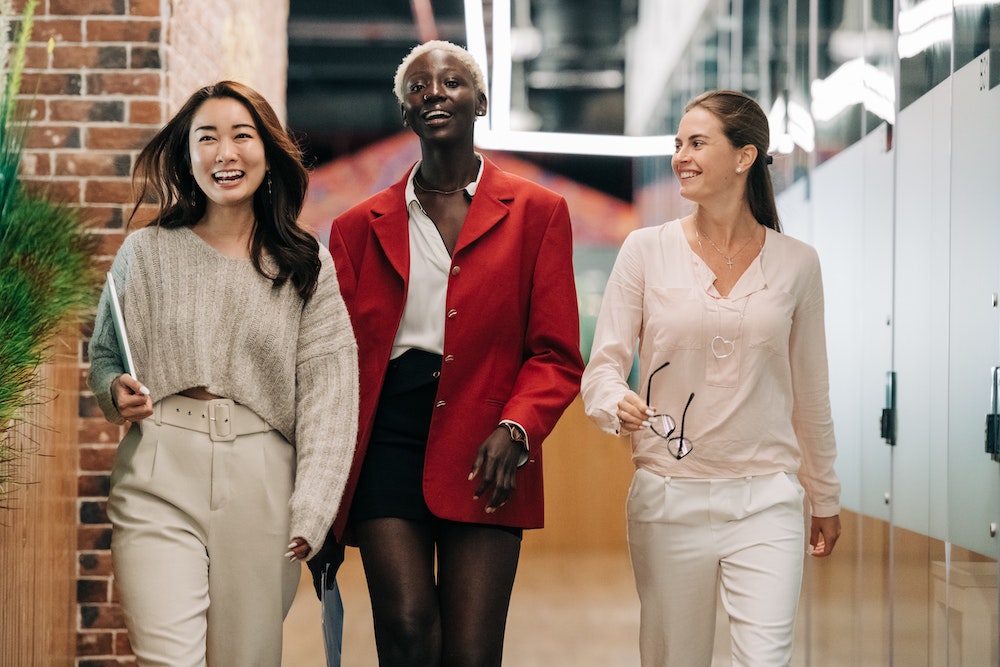 As our industry and ecosystem is growing, so are the companies in it. Read on to learn more about recent, noteworthy executive hires at femtech companies from around the world! 🚀
Jamie Rooney becomes Mosie Baby's new Chief Growth Officer.
Jaime Rooney, former brand executive at Target, is joining Mosie Baby as its Chief Growth Officer. Mosie Baby is the developer and inventor of The Mosie Kit, a groundbreaking at-home insemination kit featuring the patented Mosie syringe. In this new role, she will lead expansion of distribution channels, products and services.
Angela Spang joins EveryBaby as the company's new CEO.
EveryBaby, the UK-based start-up behind a preterm diagnostic device, that identifies changes in cervical tissue when a mother is approaching birth, has appointed Angela Spang as its new CEO. Angela brings over 20 years of experience in the biomedical sector to the company, with the aim of getting the point-of-care instrument into the hands of healthcare professionals as quickly as possible.
LEIA welcomes Jens Arvidsson as the company's new CTO.
Jens Arvidsson has joined postpartum health startup LEIA as the companies new CTO. Prior to joining the company he held multiple roles in development and management at kry/livi and was instrumental in both expanding kry/livi's healthcare offering and technical platform to multiple markets in Europe as well as scaling the engineering organisation.
Dr. Toyin Ajayi Becomes Cityblock Health's new CEO.
Cityblock Health, a value-based healthcare provider for Medicaid, dually-eligible and lower-income Medicare beneficiaries, today announced that its board of directors has appointed co-founder Dr. Toyin Ajayi to the role of Chief Executive Officer. Co-founder Iyah Romm has stepped down as CEO and will remain a member of Cityblock's board.
And that's it for today! Made a new executive hire you want to brag about? Let us know! 👀