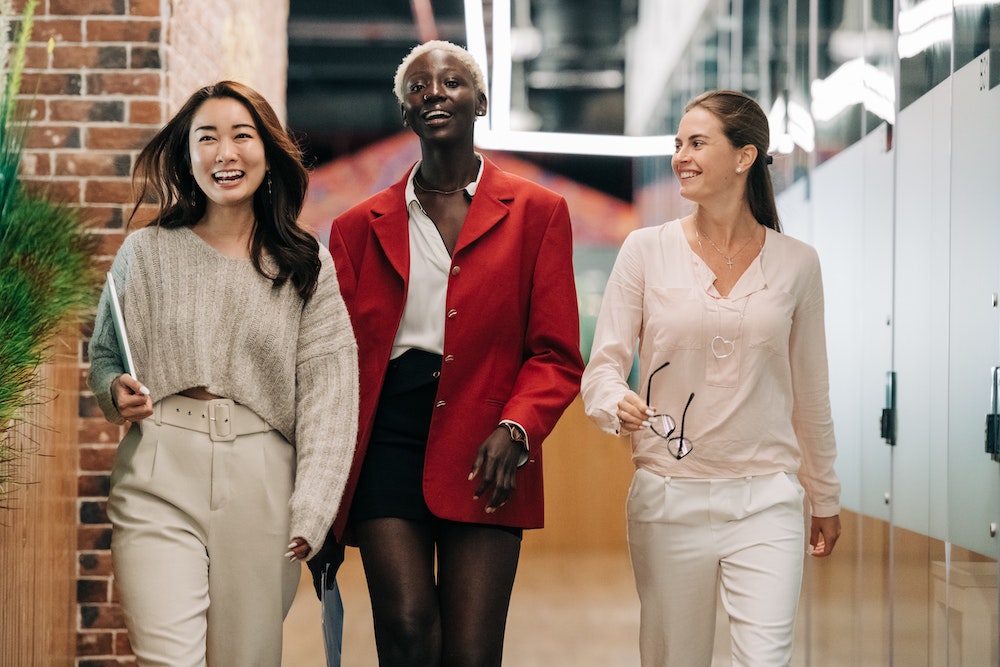 As our industry and ecosystem is growing, so are the companies in it. Read on to learn more about recent, noteworthy executive hires at femtech companies from around the world! 🚀
Lydia Zeller joins Pelvital as the company's new CEO.
Lydia Zeller will succeeds Dale Wahlstrom, co-founder and founding CEO of Pelvital, who is retiring but will continue to stay involved in Pelvital serving as executive chair on the Pelvital board of directors. Zeller joins Pelvital from Kiio, a B2B2C provider of digital musculoskeletal healthcare. Pelvital's vision is to significantly improve the lives of people who suffer from pelvic floor disorders through novel, evidence-based, easy-to-use products offered directly to consumers via Flytetherapy.com and in partnership with clinicians.
Dr. Kimberly Phipps is Kiira's new Clinical Medical Director.
Dr. Kimberly Phipps is a Board Certified obstetrician and gynecologist with over 16 years of experience. Her areas of interest include fertility, contraception and family planning, health and fitness, and polycystic ovarian syndrome. Kiira is a virtual health clinic for women that makes use of advanced AI to offer telemedicine services.
Contraline appoints Dr. Yelena Tropsha as Chief Technology Officer.
Contraline, a venture-backed medical device company devoted to providing men with long-lasting, safe, and effective contraception has appointed medical device industry leader Dr. Yelena Tropsha to the role of Chief Technology Officer. Dr. Tropsha brings to Contraline over 25 years of medical device experience, from front-end innovation to commercialization. Dr. Tropsha served for 10 years with Coloplast as Vice President of Implantable Devices, Urology where she was responsible for R&D, Clinical, Medical and Regulatory Affairs.
Rob Cartwright joins Atlantic Therapeutics as the company's new Chief Financial Officer.
Atlantic Therapeutics, a Galway-based MedTech and Femtech innovator, has appointed Rob Cartwright as Chief Financial Officer (CFO). Reporting to Susan Trent, CEO of Atlantic Therapeutics, he will provide executive leadership for all finance, legal, accounting, financial reporting, audit, tax, and capital planning functions. INNOVO is a product of Atlantic Therapeutics, a developer of professional and consumer medical devices, related software and connected health technologies. Atlantic Therapeutics focuses on the treatment of incontinence, sexual health dysfunctions and other associated disorders by strengthening the muscles and modulating the nerves of the pelvic floor.
Dr. Liz Kwo joins Every Health as the company's new Chief Medical Officer.
Everly Health has appointed Dr. Liz Kwo, MD, MBA, MPH, as the company's new Chief Medical Officer A respected practitioner and leader in digital and population health, Dr. Kwo has focused her career on transforming healthcare through innovative technology and care delivery models. Everly Health's mission is to transform lives with modern, diagnostics-driven care, and we believe that the future of healthcare is meeting people where they are.
And that's it for today! Made a new executive hire you want to tell the world about? Let us know! 👀