In our Featured Funder Series we regularly introduce you to investors interested in the femtech space. Know someone who should be featured or want to learn about the initiative and previously featured Features Funders? Click here.
Today's featured funder is Eva de Mol, Partner at Capital T.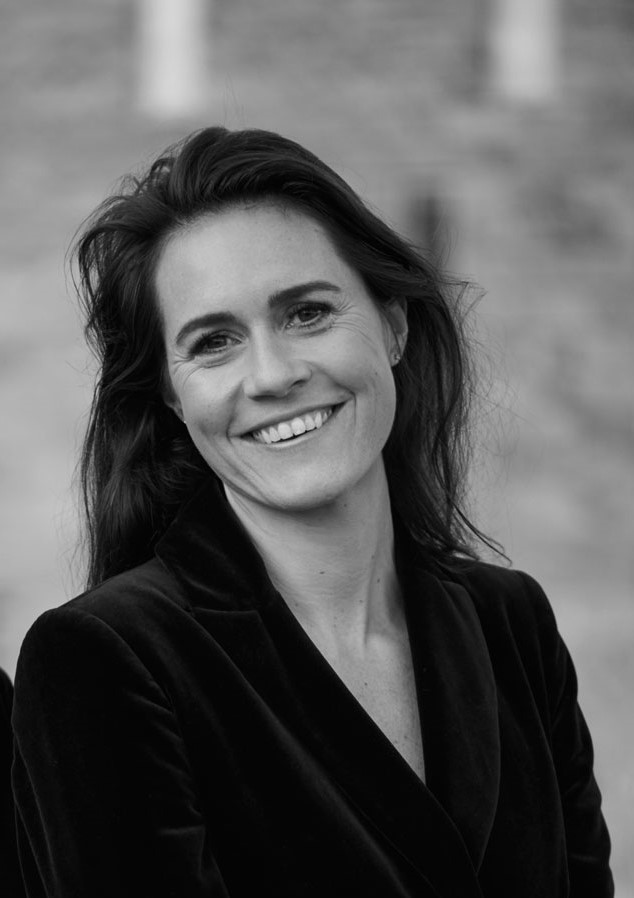 Tell us a little more about yourself! How did you get into investing?
I have always been passionate about entrepreneurship and innovation. It was my dream to become a venture capital investor ever since I finished my studies. I'm extremely intrigued by the question why some people are great founders and have designed my PhD around that topic. I particularly studied the effects of team composition on venture success.
Which fund do you work with and what is your investment thesis? (Industry focus, preferred stage, average check size, leading or not, regional focus)
Capital T is people focused venture capital fund investing in technology seed stage companies in Northern Europe. We invest early stage (from EUR 200K up to EUR 3 million) when there are first signs of traction and a great team.
Why are you interested in the femtech space and have you made any investements in women's health companies so far?
The femtech market is very attractive and exciting market! After years of neglect a lot is currently happening. Prominent investors are backing fem tech startups and on the consumer side fem tech is getting traction. Today, as the market balloons to be worth an estimated $48bn by 2025, interest is growing in new areas that go far beyond fertility tracking and into areas such as menopause, sex, therapy and breastfeeding. So that's all very positive. At the same time, raising funds for fem tech is challenging, due to the same old problems: historically, one of the limiting factors for femtech founders tackling any women's health problem is the challenge of pitching predominately male venture capitalists. Given the large number of femtech startups successfully raising money it seems that this is slowly changing – we want to accelerate that change and be part of it! I haven't done any investments yet, but we have organized the femtech office hours before the summer which was truly amazing. Participating entrepreneurs were very impressive, many of them received funding over the past months. I'm talking with several fem tech companies at this time and I'm sure it won't take long before I have my first femtech investment on my resume! I for sure look very much forward to it.
What companies are you currently looking for?
Software technology companies, preferably in the education, fem tech space, digital health, or silver tech (actively aging) space.
What's the best way to get in touch with you or your fund and how do you prefer to be pitched?
Best way to get in touch is to send us an email.
Thank you, Eva!