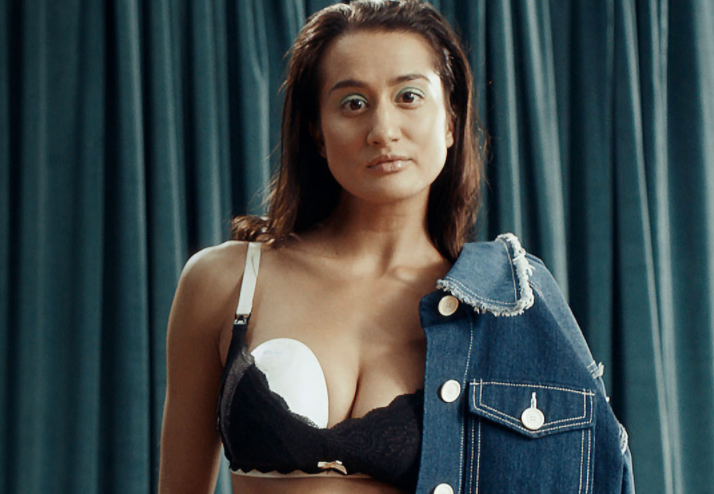 Leading UK-based femtech company Elvie has just announced the closing of a £58M Series C. The round was led by BFG with participation from funds and accounts managed by BlackRock, a consortium including Hiro Capital and Westerly Winds, Octopus Ventures and PPGL.
Elvie was founded in 2013 by Tania Boler. Its current product line-up includes Elvie Trainer, an app-connected Kegel trainer, Elvie pump, a silent breast pump, and breast feeding products Elvie Catch and Elvie Curve. Elvie Pump holds the number 1 position in its category in the US and UK.
Daina Spedding, BGF, and Persefoni Noulika, BlackRock, will join the Elvie board. They follow recent hire Sarah Highfield, who joined as COO and CFO in September 2020 and was previously CFO of Costa Coffee.
With the new funds Elvie wants to capitalize on its leadership in the breast pump category whilst expanding its product portfolio into other categories and life stages. Elvie plans to invest in three key areas: R&D, expansion into new markets and operations to help scale and prepare the company for growth.
 
Elvie Founder & CEO Tania Boler commented: "Elvie has already revolutionized every category it has entered – but we know that we have barely scratched the surface of what is possible for women's tech. This further investment, alongside the wealth of expertise our new Board members bring, place Elvie in pole position to capitalise on the USD50 billion femtech opportunity – and that's only the beginning. We won't stop until we have fulfilled our ambition to create the go-to destination for women's health at all life stages; providing sophisticated, accurate and personalised solutions."