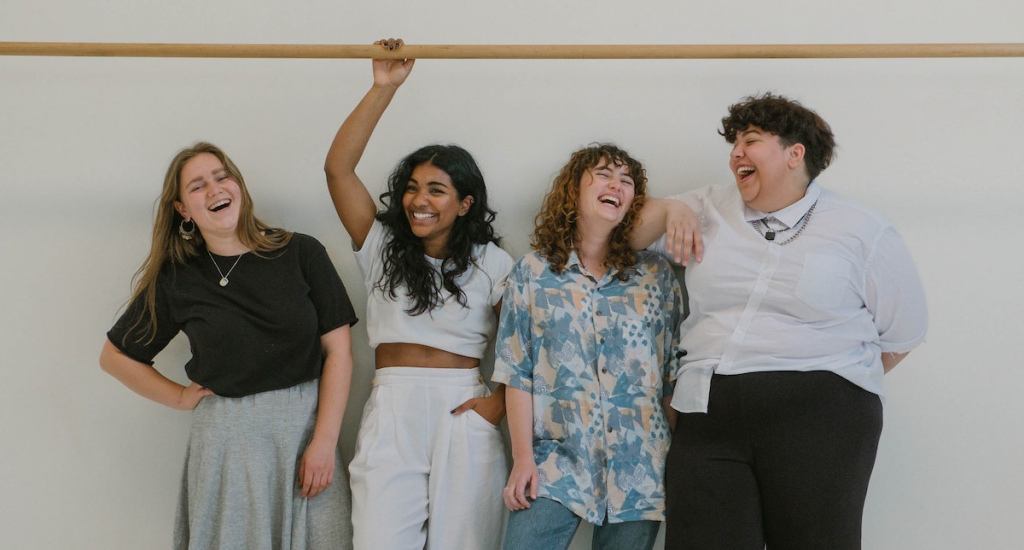 Coral, a San Francisco biotech developing new clinical tests to improve medication selection and market access for autoimmune patients has partnered with DrugViu, a healthcare technology company that helps patients with autoimmune diseases get full control and consolidate their medical records to find better treatment options, participate in clinical trials and track their contributions to research.
Coral Genomics will utilize the DrugViu platform to develop clinical companion diagnostics for inflammatory bowel disease (IBD) among African American and other minority patients. The patient study will begin with 100 patient pilot and expand to over 1,000 in the next two years in order to help fill the void in existing clinical data, in which samples of white Americans greatly outnumber that of minority populations, who represent only 6% of medical research participants, according to DrugViu. Initial results will be available by the summer of 2021, but will continue for two full years to increase enrollment and the quality of data collected.
This study extends Coral's existing research focus for autoimmune conditions. Traditionally thought to mainly impact people of European descent, IBD is now recognized as increasingly common among minorities, despite the current lack of companion diagnostics available for this segment of the population. IBD is a chronic disease that includes Crohn's disease or ulcerative colitis and affects 3 million American adults, according to the Center for Disease Control.
"We're excited to be able to work with DrugViu towards improving outcomes for diverse IBD patients. Our organizations have a shared belief that precision medicine efforts should lead to targeted therapeutic interventions for specific patient subpopulations, but also be inclusive in its applicability across gender and ethnicity. In particular, we're interested in seeing if we can cross-validate our discovery of a novel subpopulation of patients that don't appear to respond to any existing therapies on the market in this cohort." said Coral's CEO Atray Dixit, PhD. Coral's study will be performed in collaboration with academic medical centers, gastroenterologists, and DrugViu to improve the enrollment of minority patients.
"As a health data equity company with a focus on IBD and other autoimmune diseases in general, Drugviu is excited to work with Coral towards building a more inclusive clinical research and precision medicine future" said Kwaku Owusu, CEO of DrugViu.