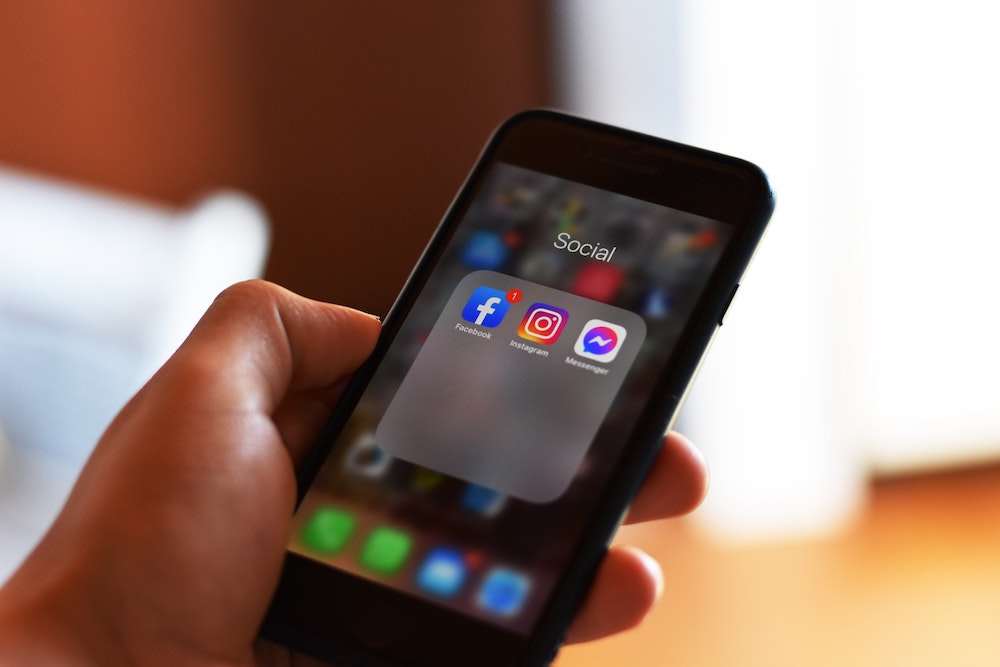 The Center for Intimacy Justice (CIJ) has filed a complaint with the Federal Trade Commission (FTC) requesting that the FTC take action regarding Meta's systemic rejections of women's health information and advertisements. Today, a number of Congressmembers — led by Senators Elizabeth Warren, Amy Klobuchar, Mazie Hirono, Peter Welch, and Representative Adam Schiff — published a public letter to the FTC asking the agency to thoroughly investigate the issues raised in CIJ's recent legal complaint.
In the legal filing by Center for Intimacy Justice with the FTC, the nonprofit CIJ alleges that Meta engages in unfair and deceptive trade practices by purporting to allow advertisements for sexual and reproductive health and wellness products on Facebook and Instagram, while in fact persistently and systemically rejecting advertisements for products benefiting women and people of underrepresented genders. In contrast, Meta permits many advertisements for men's sexual health.
In January 2022, Center for Intimacy Justice published a report revealing Meta's systemic rejections of health advertisements for women and people of underrepresented genders. In the months after CIJ's report, Meta made revisions to its Adult Products & Services and Adult Nudity advertising policies. However, CIJ's research has found that, in practice, these health advertisements are still continually censored by Meta, even if they use the exact language Meta now states in its policies is allowed (e.g. for addressing menopause, or pain relief during sex).
Meta's policies (both in the revised 2022 policy and earlier) also state that ads for products that support sexual pleasure or sexual enhancement are not allowed. However, Meta specifically added in 2022 – in the same policy – that erectile dysfunction ads and premature ejaculation ads are allowed. Center for Intimacy Justice states that the product examples Meta specifies as not allowed, for supporting sexual pleasure, are products used disproportionately by and for women and LGBTQ people.
The Center for Intimacy Justice's FTC filing was written with CIJ's lawyers at Harvard Cyberlaw Clinic, within the Berkman Klein Center for Internet and Society at Harvard Law School. The legal writing, digital organizing, and Congressional engagement for this campaign were led entirely by young women.
"This is a story of women, nonbinary people, and allies coming together around the world to solve a fixable problem that impacts billions of people, through technology and the voices that are enabled to be shared," CIJ Founder Jackie Rotman said a few months ago. "Change isn't inevitable, but it is possible – with strategy and the will, commitment, and collaboration of multiple people working together."
A social media campaign with the hashtag #StopCensoringSexualHealth is being launched in tandem with the Congressmembers' letter to the FTC, with key stakeholders calling on the FTC to investigate the issues raised in CIJ's FTC complaint and asking Meta to enforce allowing women's health ads in practice. A public petition about the issue can be found here.