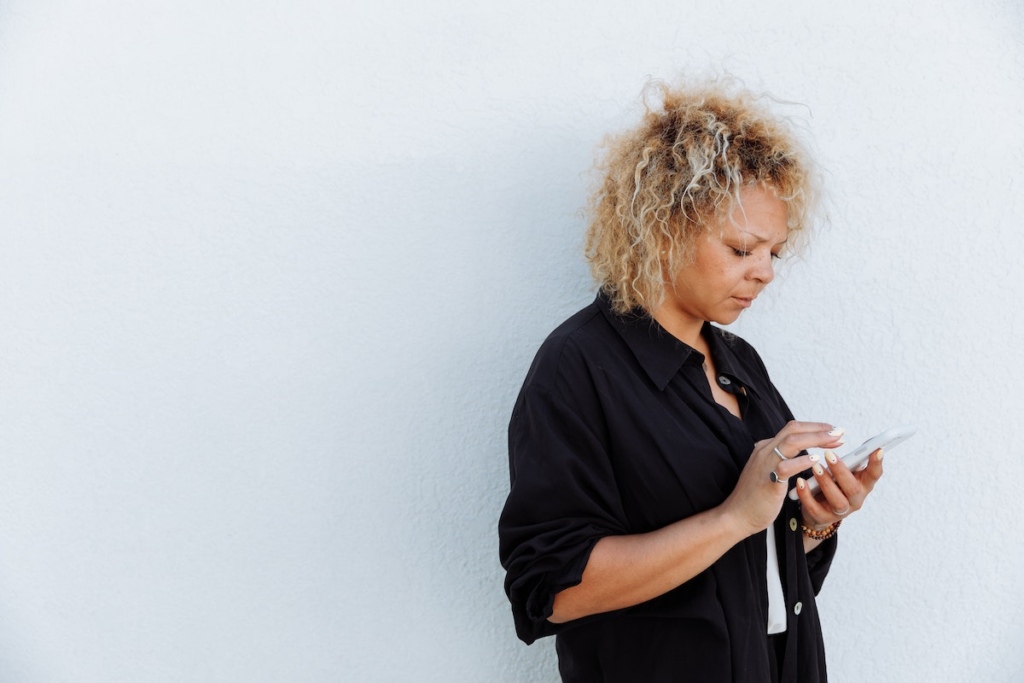 Choix, the telehealth clinic to offer asynchronous abortion care in California, will cease its virtual operations on October 31st, 2023, following three years of delivering safe, affordable, patient-centered sexual and reproductive healthcare to over 8,000 patients across six states.
In the face of the overturn of Roe vs. Wade, mounting bans, abortion care restrictions, and politically motivated attacks on mifepristone, Choix persevered in expanding its services and advocating for increased access alongside its courageous colleagues. Despite its growth and pioneering work in public health and direct patient care, the stigma and politics surrounding abortion care posed significant fundraising challenges. Additionally, the censorship of health advertisements related to sexual health information for women and underrepresented genders made patient outreach challenging and costly.
As part of its transition and ongoing commitment to reproductive healthcare, Choix is delighted to announce its partnership with the esteemed team at carafem, offering its patients a referral to a trusted reproductive healthcare provider.
"carafem is a leader in modern, convenient, and professional abortion care, as well as in all aspects of sexual and reproductive healthcare," says Cindy Adam, CEO of Choix. "carafem's mission to center the abortion seeker in all aspects of abortion care aligns with our values, and we refer our patients to carafem due to their exemplary combination of accessible and patient-centered approaches, all while delivering the highest quality, evidence-based care."
carafem has been a trailblazer in various aspects of sexual and reproductive healthcare, consistently pushing the boundaries of innovation and patient-centered services in several key areas:
Patient-Centered Care: At carafem, abortion seekers have many options to choose the care that's best for them.
Financial Accessibility: In an effort to increase accessibility, carafem adjusted its pricing in January 2023 to reduce the cost of an At Home Abortion by 33%.
Bridging the Gap Between Provider and Patient: Named a top advancement in FemTech by Fast Company in 2023, carafem has embraced technology to enhance the patient experience and ensure quality care.
Research to Drive Innovation: carafem has been at the forefront of advocating for and providing medication abortion as a safe and effective option for terminating pregnancies. They have provided data showing the safety and efficacy of telehealth options for several medication abortion protocols.
Modern for the Moment, Flexible for the Future: In the face of changing legal and political landscapes, carafem has demonstrated resilience and adaptability. Post-Roe, they have continued to provide essential reproductive healthcare services, with a mission to become the easiest-to-use abortion provider in the US for decades to come.
Melissa Grant, Chief Operating Officer of carafem comments: "We are thrilled to join forces with Choix in our shared commitment to delivering exceptional reproductive healthcare. This partnership reflects our dedication to ensuring individuals have access to the highest quality care, and we are honored to provide support to Choix's patients during this critical transition. carafem looks forward to providing modern, convenient, and patient-centered reproductive healthcare to the people who need our services in California in the near future with this partnership."