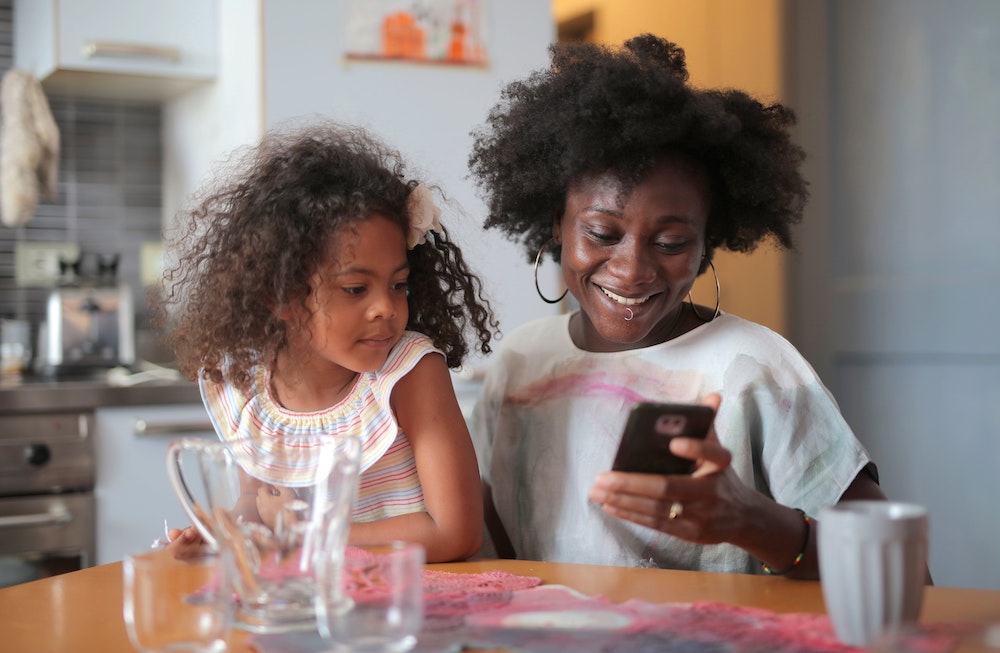 Axia Women's Health, one of the largest independent women's healthcare groups in the US, has partnered with Cayaba Care, a holistic maternity support program, to address health inequities and improve maternal health outcomes in Black and Brown communities.
Maternal mortality rates in the US have doubled in the last three years, and Black women are disproportionately affected, being three times more likely to die from pregnancy complications than white women. The partnership between Axia Women's Health and Cayaba Care will provide pregnant and recently pregnant people in Pennsylvania with in-home and virtual support services tailored to their unique needs, including emotional and mental support, hospital appointment assistance, symptom management, benefit navigation, and more. Each person will have a Maternity Navigator as their main point of contact and access to a Care Team that includes registered nurses, nurse practitioners, social workers, lactation consultants, and registered dietician nutritionists.
Dr. Olan Soremekun, Chief Executive Officer at Cayaba Care explains: "As a Black father and husband, I experienced firsthand that despite my family's education and income, we still needed additional support in-between OB visits and during delivery. We founded Cayaba Care to be accessible and to provide every Black woman the holistic support needed to achieve equity in maternal outcomes."
Dr. Gaurov Dayal, Chief Executive Officer at Axia Women's Health adds: "At Axia Women's Health, we are passionate about addressing these health disparities and improving the current state of maternal health in the United States. It's time to move beyond awareness and into action in transforming care for those at highest risk. That's why we're proud to be partnering with organizations like Cayaba Care to help us bridge the gaps in care and better support those who had previously been underserved."
The partnership will initially launch in Pennsylvania, and Cayaba Care will work closely with Axia physicians to expand its impact in addressing racial disparities in underserved communities for the companies' shared patients.