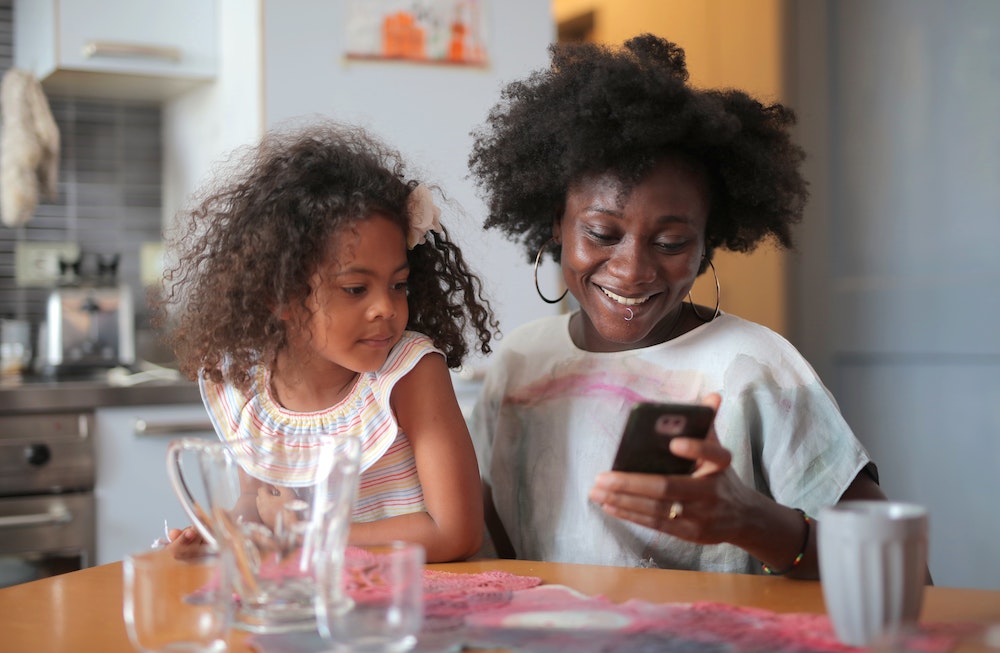 BNY Mellon Investment Management, an asset management firm with $1.9 trillion in assets under management is launching the BNY Mellon Women's Opportunities ETF (ticker: BKWO) today. Listed on Nasdaq, the ETF is sub-advised by Newton Investment Management North America, a BNY Mellon investment firm and aa equity and multi-asset manager.
"This addition to our growing suite of ETFs provides investors with access to Newton's deep experience in thematic investing," said David DiPetrillo, Head of North America Distribution at BNY Mellon Investment Management. "Through Newton's multi-dimensional research platform combined with fundamental research and analysis, these ETFs will enable investors to potentially benefit from themes we believe will drive economic and societal growth and progression."
The BNY Mellon Women's Opportunities ETF invests principally in companies that incorporate gender equitable practices in the workplace or provide products or services that enhance the ability of women to meet their work or other personal life responsibilities and needs, such as those relating to household responsibilities, dependent and elder care responsibilities, and gender-specific healthcare. The Fund is co-managed by Newton's Julianne McHugh and Miki Behr.
As part of BNY Mellon Investment Management's ongoing commitment to gender equality, the firm has partnered with Girls Inc., the non-profit organization that inspires all girls to be strong, smart, and bold through direct service and advocacy. In addition, BNY Mellon ETF Investment Adviser, the Fund's investment adviser, will contribute at least 10% of the management fee to Girls Inc. The BNY Mellon Foundation will also provide grant funding to Girls Inc. and its New York affiliate, Girls Inc. of New York City, in recognition of their impactful work that equips girls and young women to reach their full potential.
"Gender gaps have economic impacts—if women and men participated equally in the economy a further US$28 trillion could be added to global annual gross domestic product by 2025," said Ms. McHugh. "We believe that companies that support women, cultivate strong cultures, offer attractive benefit policies in the workplace, as well as deliver offerings which empower women, are positioned to better perform over time."
In addition to the BNY Mellon Women's Opportunities ETF, the firm is also launching the BNY Mellon Innovators ETF, which invests in innovation-driven companies whose products and services seek to transform or disrupt the way we live and work.