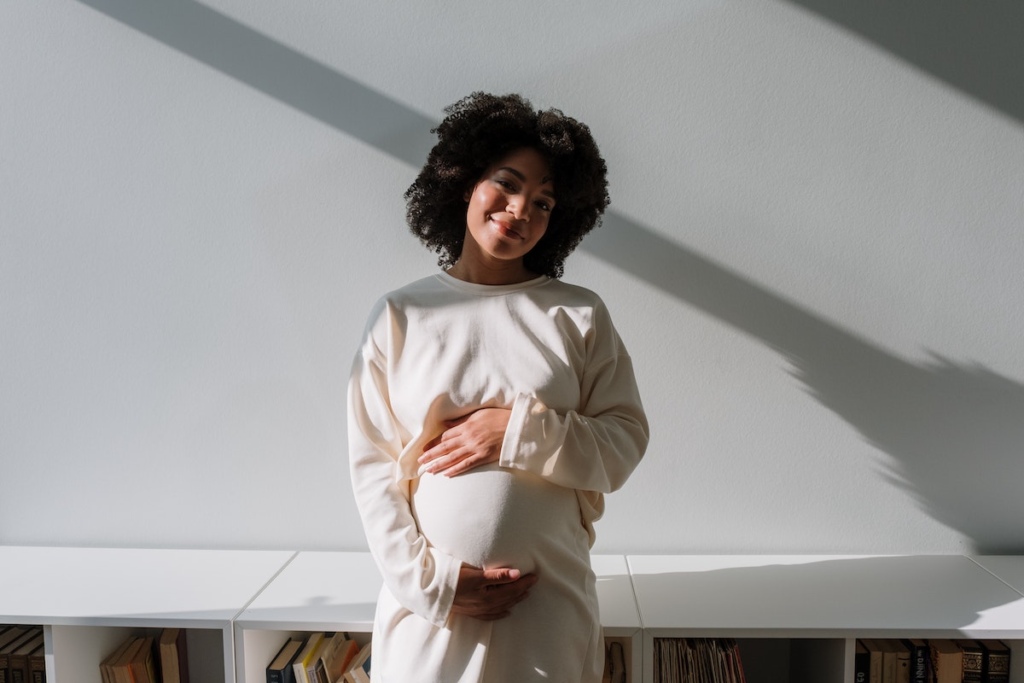 In a move to enhance maternal and infant health outcomes in Texas, Blue Cross and Blue Shield of Texas (BCBSTX) has announced a collaboration with Delfina and InovCares. This partnership is set to build upon BCBSTX's Special Beginnings initiative, aiming to bridge care disparities and introduce innovative solutions for expectant mothers.
The strategic integration of these platforms is bolstered by funding from BCBSTX and aims to improve maternal health outcomes. Delfina and InovCares will identify high-risk pregnancies at an early stage, facilitate remote monitoring, and ensure comprehensive care for women earmarked by their healthcare professionals.
Both Delfina and InovCares have carved a niche for themselves in the healthcare landscape, offering ways for healthcare providers and patients to communicate seamlessly. Their platforms are equipped to devise individualized care plans, advocate for consistent healthcare standards, and emphasize wellness education. The overarching objective is clear: to minimize maternal health disparities and bring down the rates of maternal morbidities and mortalities.
"Identifying high-risk pregnancy issues — such as hypertension, obesity, stress — earlier with technology and interventions can help us, collectively, to potentially put a dent in the number of preterm and low birth-weight babies," said Dr. Mark Chassay, BCBSTX vice president and chief medical officer. "It's important to find innovative solutions that scale and support providers and mothers with the latest knowledge for the best care."
BCBSTX funding will help with provider recruitment, additional staffing that includes a community health worker or doula, covering patient health care costs and more to improve pregnancy outcomes in the Special Beginnings initiative's four initial focus regions. Delfina will focus on supporting select providers in Central Texas and Houston regions, and InovCares will focus on Dallas-Ft. Worth and Rio Grande Valley regions.
Delfina CEO Senan Ebrahim, MD, PhD, said he founded the company after watching patients and providers struggle to manage health challenges during pregnancy, including a stillbirth. Those observations motivated him to focus his research on obstetrics.
"We are grateful to join this initiative led by BCBSTX to positively impact maternal health. I have worked with providers in Texas and observed how our AI-based system empowers diverse pregnant patients and their care teams with proactive and personalized care," Ebrahim said. "We are eager to bring our perspective as clinicians and technology innovators to serve pregnant moms and improve their outcomes."
InovCares CEO Mohamed Kamara said he founded his company for women of color after his sister died from a pregnancy hemorrhage and his aunt died from preeclampsia.
"With the power of technology, data and a shared commitment to inclusivity, we are on a mission to rewrite the future of maternal health," Kamara said. "This collaboration exemplifies our dedication to simplifying, unifying and truly caring for the whole person. Our aim is clear: to empower women with the tools and support they need to spend less time managing their health and more time enjoying a healthy life."
This collaboration is part of BCBSTX's statewide push to ameliorate maternal and infant health, especially given the alarming statistic that 9 out of 10 maternal deaths in Texas could have been prevented.