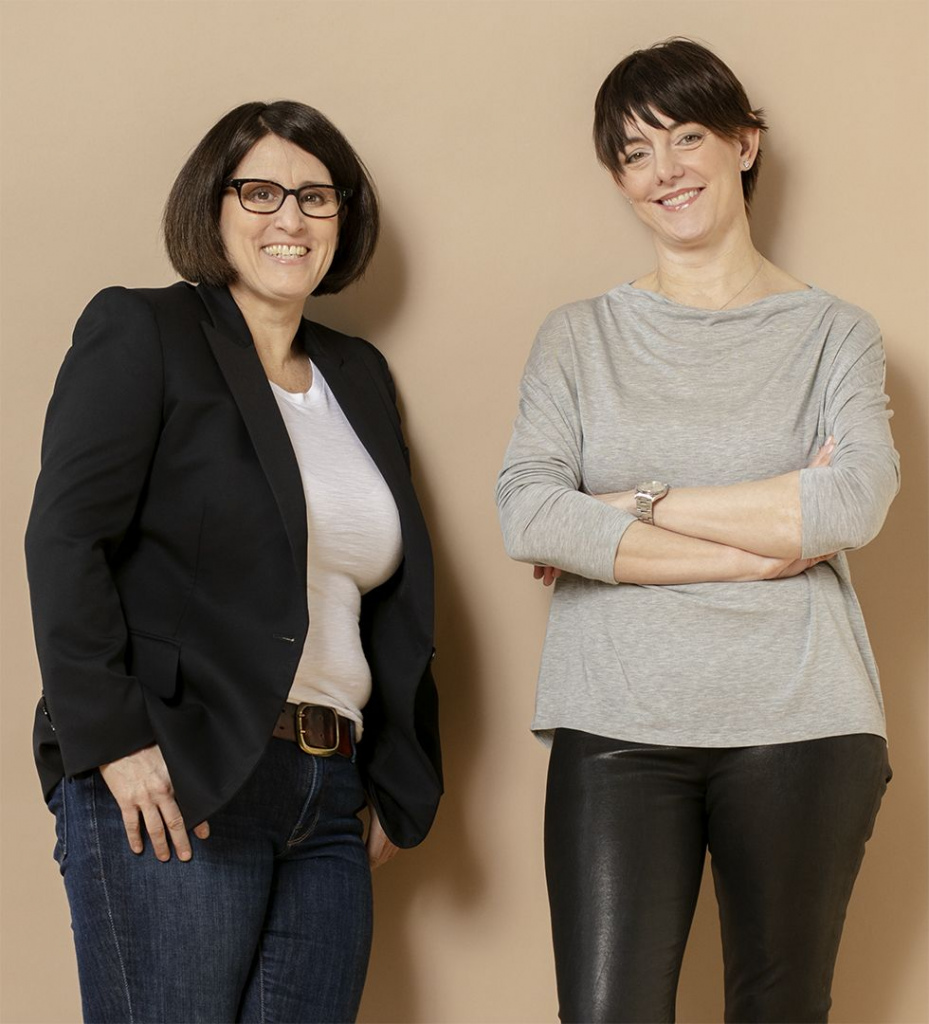 Attn: Grace, a female-founded company specializing in incontinence care, has raised an additional $2M in funding led by For Later and joined by Flybridge, as well as existing investors like Kapor Capital, Portfolia, Ingeborg Investments, and Commonwealth.
The funding comes on the heels of Attn: Grace's recent expansion into nearly 1,600 Walmart Supercenters across the United States, along with its presence on Walmart.com and Target.com. The response to the company's products reflects the growing demand for natural and high-performance solutions in the $20 billion incontinence category.
Bill Maffie, at For Later, noted: "We invest in companies which, among other attributes, must meet two non-negotiable criteria: First, the business must solve an actual problem; and second, it must be led by diligent, uncompromising founders. Alex and Mia are building a company that addresses a real need with a product that is vastly superior to the market's current offering. They are thorough, grounded and keenly analytical founders who are building a business whose products improve the lives of their customers. We are proud to be among the investors supporting Attn: Grace and look forward to helping them pursue their vision."
Unlike conventional incontinence products that contain harmful chemicals, Attn: Grace prioritizes safety and effectiveness by excluding approximately 1,700 chemicals banned or restricted by the European Union. By utilizing renewable, plant-based materials and manufacturing their products in Certified 100% Carbon Neutral factories, the company reduces environmental impact and promotes sustainability.
"We're thrilled to secure this additional investment and to continue expanding the impact we're having in the incontinence care market," said Co-Founder, Mia Abbruzzese to Bezinga. Added her Co-Founder, Alex Fennell: "We hear stories from our customers every day about the difference our products are making in their day to day routines, and ultimately in their overall quality of life. We're incredibly excited to continue driving our mission forward and increasing access to solutions that don't force women to compromise on comfort, performance or their larger values."
In addition to expanding their distribution network, Attn: Grace aims to initiate a broader conversation surrounding incontinence care. Despite affecting 50% of adult women, urinary incontinence remains a stigmatized condition associated with shame and isolation. Fennell emphasized the importance of raising awareness and providing support, stating: "We need to address this issue openly and offer women the care options they deserve. Attn: Grace is committed to leading this conversation and bringing about meaningful change in the incontinence category."