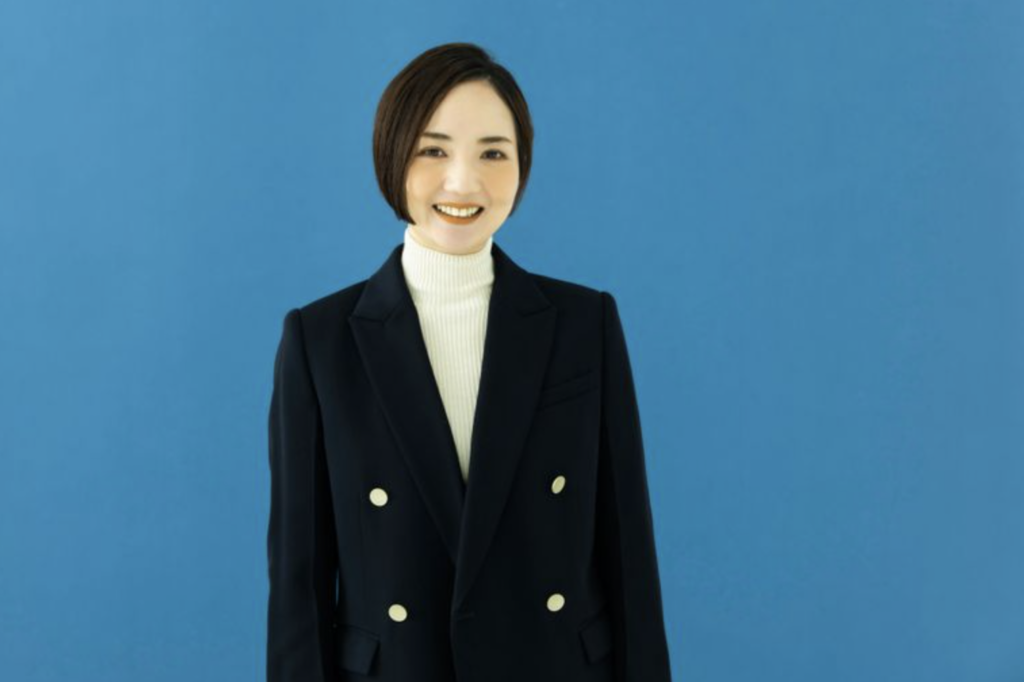 ARCH, the company behind 'Torch Clinic', a tech-enabled company has raised 230M Yen ($1.65M USD) in seed funding from University of Tokyo Edge Capital Partners, XTech Ventures, and ANRI. Since its founding in 2021, ARCH has been working on various digital health services in the area of reproductive and gynecological health (B2C & B2B). The company's tech-enabled 'Torch Clinic' opened earlier this year and offers fertility services.
ARCH CEO Yukiko Nakai shares: "At age 30 I was diagnosed with polycystic ovary syndrome and went through fertility care at three different clinics for more than 2 years. I founded ARCH with the goal to create a better clinic experience, that is compatible with busy schedules and helps women make the best possible choices when it comes to their reproductive health."
Noriaki Sakamoto, UTEC COO Partner and Managing Director adds: "The declining birthrate is undoubtedly the most important issue for Japan, and since I became a VC, I have always wanted to invest in startups that tackle this issue. It is not just a problem for Japan, but a global one. ARCH is a startup that tackles this challenge head-on. We hope that Japan's advanced fertility treatment technology and patient-friendly patient experience as pioneered by ARCH will have a major impact on this issue that we must address as soon as possible on a global level."
ARCH will use the new funds to improve its treatment pathways, invest in new product development and grow its clinical team.