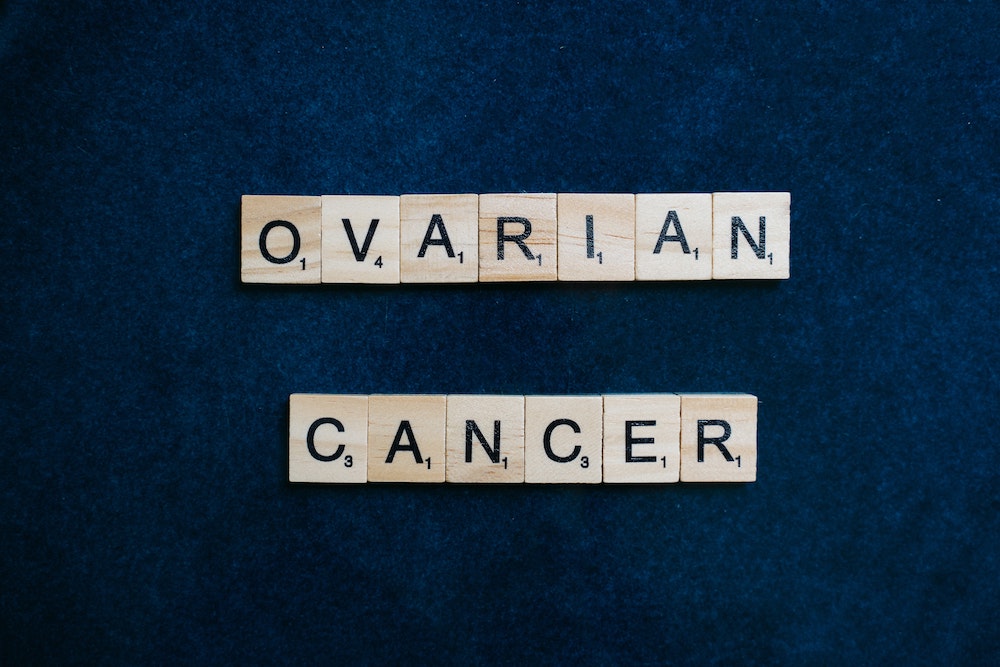 AOA Dx has signed an Exclusive License Agreement with Professor H. Uri Saragovi, a Senior Investigator with the Lady Davis Institute at the Jewish General Hospital and Professor at McGill University, to secure a suite of IP related to utilizing gangliosides for early cancer detection through liquid biopsies.
A family of gangliosides function as tumor markers, as they are low or absent from normal cells and expressed at high levels in cancer. These gangliosides play an active role during cancer development, tumor growth, metastasis, and immune evasion. AOA is developing a new platform for accurate early detection of cancer detection through liquid biopsies which will enable a suite of diagnostics.
AOA is commercializing its flagship product, AKRIVIS GD, for accurate early detection of ovarian cancer that is set to better ovarian cancer diagnostics and treatment. A subset of gangliosides are overexpressed and upregulated in ovarian cancer, allowing for an accurate early diagnosis. This is another important milestone in AOA's journey towards transforming the ovarian cancer diagnostic process.
"I am excited to work with the AOA team to bring this vision to reality. I have been extensively working with cancer research throughout my career and I am proud to have the opportunity to innovate this field with new technology that will be utilized to save lives for ovarian cancer patients", says Professor H. Uri Saragovi
"There is a major unmet need in ovarian cancer diagnosis. Over 80% of women are diagnosed at late stage where treatment is less effective making it extremely lethal. Every day we are working towards our mission to completely change the way women are diagnosed. We are developing the first liquid biopsy test that accurately enables early diagnosis of ovarian cancer through the analysis of tumor marker gangliosides. This is set to make a huge impact for over half of women diagnosed with ovarian cancer. We aim to increase that number and continue to work towards improving the outlook for ovarian cancer patients." – Oriana Papin Zoghbi.