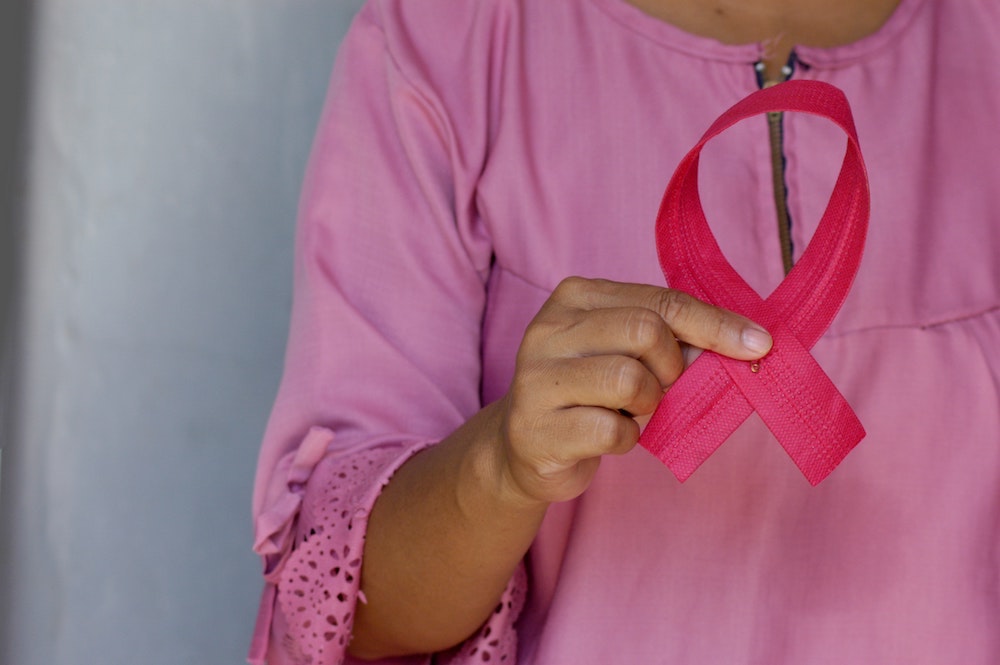 Andira Pharmaceuticals, a Canadian health science firm, has recently announced significant progress in the treatment of breast cancer with its pioneering formula, XOXO4.
The company's flagship oncology candidate, XOXO4, has demonstrated remarkable efficacy in regressing human breast cancer tumors. Conducted at the University of British Columbia, the study highlighted that XOXO4, a cannabinoid formula applied topically, outperformed all eight FDA-approved breast cancer-specific chemotherapy drugs in the test. Additionally, when combined with existing treatments, XOXO4 showed enhanced cancer-fighting effects.
The study, led by Dr. Karla Williams, PhD, Assistant Professor at the University of British Columbia, noted a dramatic reduction in tumor growth, visible to the naked eye, following the application of XOXO4. The formula, intended for use alongside conventional breast cancer therapies, is particularly focused on estrogen receptor-positive (ER+) breast cancer, the most common form of the disease.
XOXO4's transdermal technology allows up to 300% more cannabinoid permeation through the skin, offering direct, localized delivery to breast tumors. This approach not only maximizes the treatment's impact at the site but also minimizes side effects due to reduced overall drug exposure within the body.
Dr. Dana Lambert, Founder and CEO of Andira Pharmaceuticals shared: "The validation of efficacy achieved in Dr. Williams's laboratory is nothing short of groundbreaking. Witnessing the regression of human breast tumors in this important study gives us great hope that XOXO4 will do something meaningful for people battling this devastating disease."