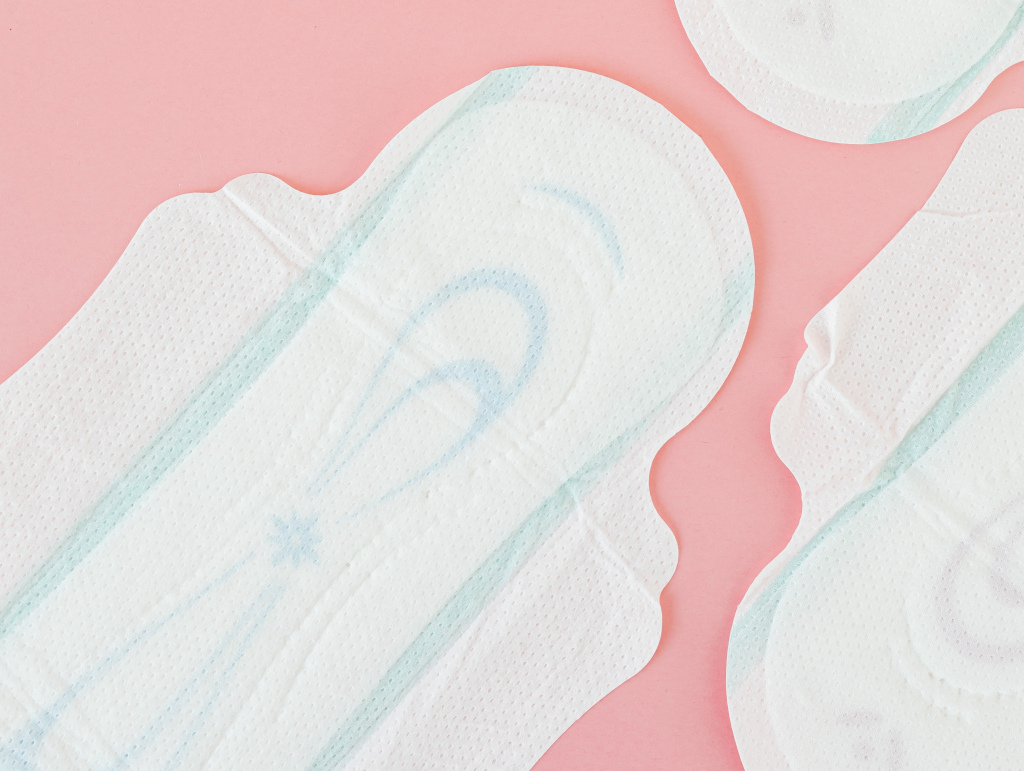 In honor of Menstrual Hygiene Day on May 28, Procter & Gamble's leading menstrual care brand Always is launching a campaign to champion young people's confidence through period education and other efforts aimed at tackling period stigma and improving access to period products.
Tomorrow, Always will participate in the Ending Period Poverty for Women and Girls event sponsored by the Women's Congressional Policy Institute, in cooperation with the bipartisan Women's Caucus leadership. Made possible through a grant from Procter & Gamble and Always, the one-hour virtual event will discuss the prevalence of period poverty in the U.S. and its effect on young people's education and their economic independence.
Research commissioned by Always revealed nearly 1 in 5 girls have missed school because of lack of access to period products and more recently, since the COVID-19 pandemic, 1 in 3 young people feel less confident because they've missed after school activities due to the same reason. To help address this need, Always has donated more than 30 million period products over the past year. But despite continued efforts to drive awareness and provide donations, there is a lot more work to be done. Always believes that private and public collaboration will play a critical role in finding sustainable ways to solve period poverty, improve period and puberty education and destigmatize periods.
"For over 35 years Always has provided free puberty and confidence education to children, parents and teachers around the world, and we now reach over 15 million young people, parents & teachers per year," said Jennifer Davis, President, Feminine Care, Procter & Gamble. "We are committed to continuing this work, but in order to eliminate the period-related barriers that prevent young people from reaching their fullest potential, we must strengthen our cross-sector collaboration."
In their ongoing effort to champion these issues, Always will continue to support critical legislative efforts and policies that support confidence through period education and other efforts aimed at tackling period stigma and improving access to period products.
"We must recognize that period stigma and the inability to access or afford period products inflicts serious harm on young people," says Congresswoman Dean, Co-Chair of the bipartisan Congressional Caucus for Women's Issues. "My hope is that we can work towards bipartisan policies that enable getting period products to those who need them most and continue our conversations so periods become a topic we can all talk about freely, without shame or embarrassment."
To highlight what we can do to help young people navigate periods with confidence, Always is releasing a new report entitled "Period Stigma Around the World Today," in partnership with WASH United, the initiators of Menstrual Hygiene Day and Glocalities, a global research agency. The findings confirm that period shame, taboos and misinformation are still prevalent globally and have a negative effect on young people's confidence and self-esteem. According to those surveyed, the top three emotions young people feel when getting their first period are scared (41 percent), confused (38 percent) and embarrassed (34 percent). Additionally, less than half of U.S. adults say they feel comfortable talking openly about periods and are more comfortable talking about other sensitive topics like sex, politics, family problems and STDs.
To promote an open dialogue and help people who menstruate manage their periods confidently and comfortably, Always supports an ongoing partnership with Plan International USA, which encourages people to share their period stories. For every story shared since International Women's Day on March 8, 2021 through Menstrual Hygiene Day on May 28, 2021, Always and Plan USA will donate a pack of period products to those in need in the U.S., up to a maximum donation of 140,000 pads.