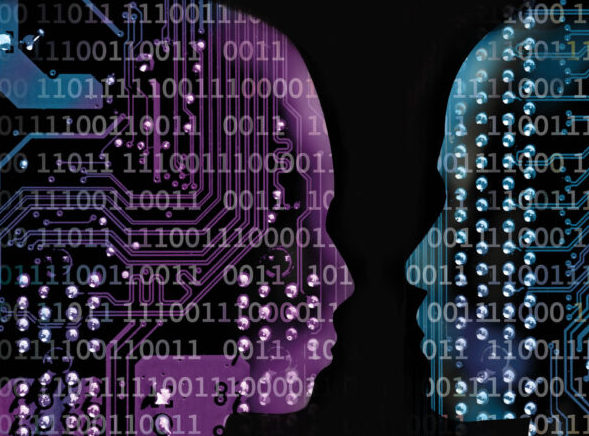 Non-profit organization The Women's Brain Project has published its newest book, "Sex and Gender Bias in Technology and Artificial Intelligence: Biomedicine and Healthcare Applications" in collaboration with Elsevier and a group of international experts and initiatives including the Bioinfo4Women program at Barcelona Supercomputing Center.
Women's Brain Project Co-founder & CEO Dr. Antonella Santuccione Chadha shares: "This textbook was much needed because it collects for the very first time the state of the art in the field of artificial intelligence (AI) applied to medicine. Our book discusses both sides of the same coin: The potential of AI to recognize hidden biases on the one hand, but also its danger to perpetuate them on the other. This dilemma needs to be properly addressed, otherwise it could put achieving precision medicine as well as equitable solutions for healthcare at risk."
Innovative technologies including AI have the potential to improve the entire healthcare system for the better of patients. They enable the delivery of digital diagnostic and therapeutics and the prediction of patients' outcomes and provide opportunities to implement precision medicine approaches for prevention, diagnosis, prognosis, clinical decision support, delivery, and monitoring of healthcare throughout the lifespan of a patient. However, in the light of sex and gender biases, it is questionable whether this potential is being fully exploited. The new book discusses in detail the biases and confounding factors which, when not removed from algorithm development, may perpetuate or even exacerbate existing gender inequalities.
To achieve inclusiveness of all patient groups in medical research and practice, the authors suggest two key requirements:
Research methods and clinical trials need to properly incorporate the socioeconomic and etiological differences in the study design and analysis.
Models and algorithms developed for precision medicine need to take into consideration various socioeconomic circumstances, inequalities in health, age, sex, and gender differences specific to some diseases.
Dr. Maria Teresa Ferretti, Co-founder and Chief Scientific Officer of the Women's Brain Project explains: "It is critical that policies, regulatory measures, and spending programs ensure fairness across all patient groups. We need to avoid to unintentionally sustain or even worsen existing inequalities in health systems around the globe."
Dr. Santuccione Chadha adds: "We want to enable cross-functional and cross-national change toward precision medicine and sustainability, and therefore call for greater consideration of gender and sex factors in research and medical practice. New technologies such as AI offer an enormous potential that must be harnessed – responsibly and for the benefit of all."