Every Thursday we send out a curated newsletter on "all things femtech". This is the latest edition. If you're interested in subscribing, you can do so at the bottom of this page.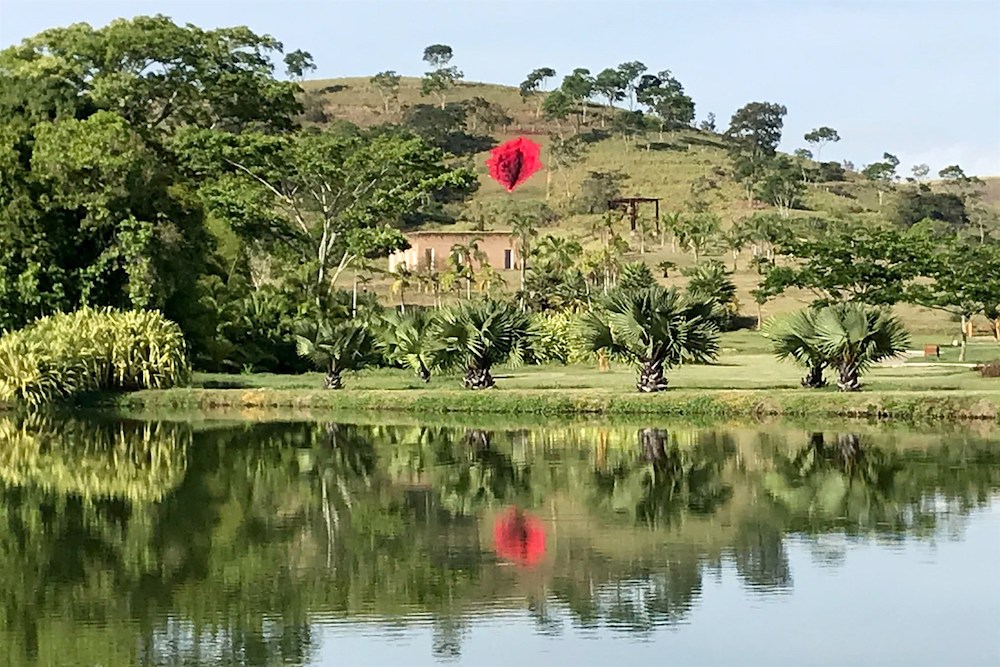 Highlights
OvaryIT launches telehealth platform to help women choose the right contraceptive; Hologic acquires SOMATEX (biopsy site marker & localization tech) and announces plans to acquire Biotheranostics (molecular tests for breast & metastatic cancers); Northwestern Medicine opens comprehensive program for vulvar and vaginal health; U.K. eliminates tax on tampons and other sanitary products; Lips launches an alternative social media platform by and for women, non-binary folks and the LGBTQIA+ community; Nuvo announces Axia Women's Health as first in the U.S. to conduct FDA-cleared remote fetal wellness checks; Vizgen announces a new pharma R&D accelerator; FPA Women's Health adopts NextGen Healthcare's Patient Experience Platform; Artist Juliana Notari's 33m vulva sculpture causes discussions and controversy in Brazil; 23andme raises $82.5M in new funding; Haven, a health venture launched by Amazon JPMorgan Chase & Berkshire Hathaway is dissolving
A Note from a Partner
In the Know
On Patient Entrepreneurship, Living with PCOS & Building a Business During COVID-19 (Femtech Insider)
Female Founder's Nina Wöss on Fundraising Challenges Faced by Underrepresented Founders and Running an Accelerator Program During COVID-19 (Femtech Insider)
Ask Me Anything: IP Law for Femtech Founders with Marshall, Gerstein & Borun's Giordana Mahn (Femtech Insider)
Lover's Dr. Britney Blair: "50% of women and roughly 37% of men have a sexual problem. I then learned how effective treatment is and I was hooked!" (Femtech Insider)
COVID Is a Great Teacher", Says OCON Healthcare CEO Keren Leshem (Startup.info)
Femtech: Will the Latest Digital Health Trend Hit the Mainstream? (Commetric)
Women of Wearables' Health Tech 2.0: Free Ticket Give-Away (Femtech Insider)
Kegg's Kristina Kahojova: "Tenacity is your business card." (Femtech Insider)
Stars are endorsing a racy new trend for 'sexual wellness' (Guardian)
Heather Whaling: I went into labor with my son five weeks early. It showed me why the US needs a nationally funded PTO policy to support families and businesses. (Business Insider)
Getting Male Investors to Fund Period Startups Remains Challenging (Utah Business)
Who's Hiring?
Prelude is hiring an Embryologist.
Ovy is looking for a Designer.
Peanut is looking for a Senior Software Engineer.
Willow is hiring a Director, Ecommerce.
Progyny is looking for a VP, Sales.