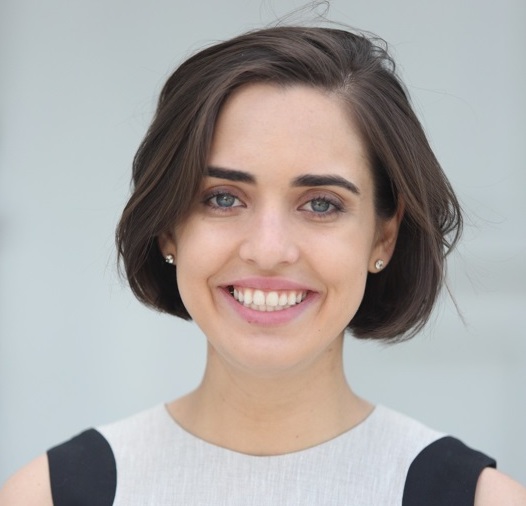 Vice Ventures is a New York-based early stage venture capital fund that aims to deliver superior returns by investing in good companies operating in superficially "bad" industries including alcohol, cannabis, energy, harm-reducing nicotine, psychedelics, sextech, skill-based betting, sports betting, MDMA, and ketamine. The VC firm has now announced the closing of a second $25M fund.
Vice Ventures Founding Partner Catharine Dockery started the original $25M fund in 2019. The new fund builds on the success of Vice Ventures' first fund, which saw the firm back leading companies in the vice category, including Recess, Black Buffalo, Qnovia, and Parade. With its second fund, the firm will focus on founders and companies challenging the social stigmas around vices, championing harm-reduction products, and addressing the political discourse around these topics.
The firm now aims to develop approximately 30 best-in-class early-stage US-based and international companies in various vice industries, from seed to exit. It sees itself as the partner for early-stage companies operating in vice categories. Dockery said the firm has seen success being hyper-focused on a section of the venture capital market that is often overlooked by other funds.
Dockery shares with VentureBeat: "We're ecstatic to be launching our second fund and aim to provide superior and uncorrelated returns in what is unquestionably a challenging environment for venture capital as a whole. Vices are some of the best examples of inelastic demand in our society: products that form deep connections with consumers, see strong demand in all market environments, and rarely are sold at a discount. In a time of mounting inflation and an unsure macroeconomic landscape, we're betting on our exceptional deal flow and product expertise to bring differentiated returns in a responsible manner."