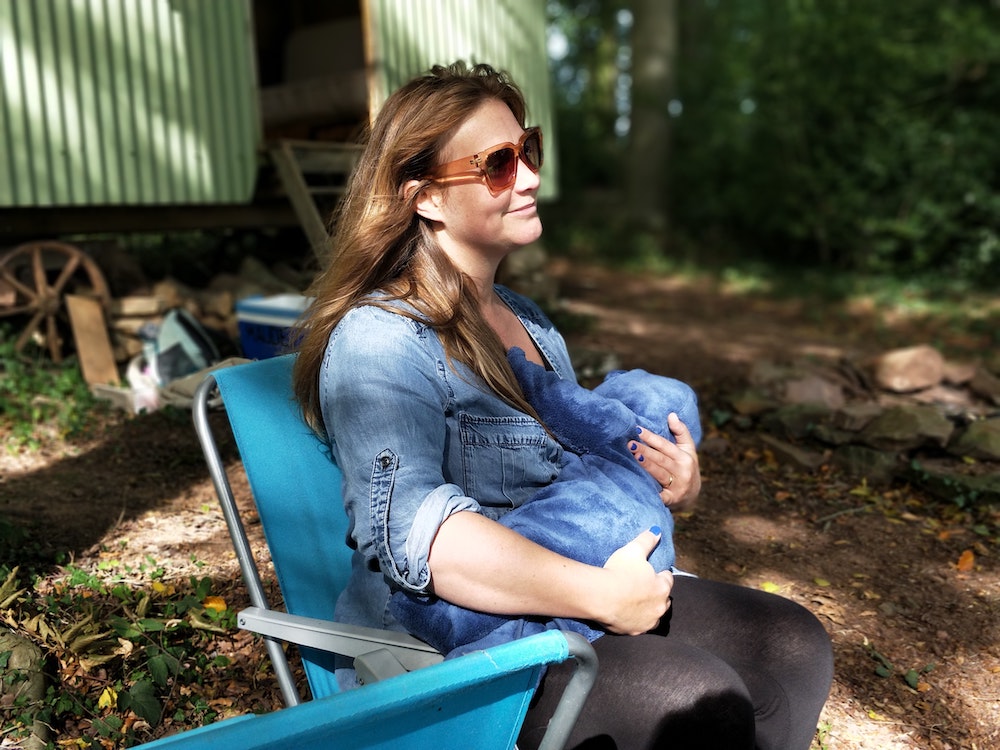 The first years of life of infants are crucial for their development. Exclusive breastfeeding is one of the most effective ways to ensure child health and it is particularly important due to its role in lowering morbidity and mortality, reducing the risk of chronic diseases, respiratory infections, and certain noncommunicable diseases, amongst other benefits. In 2013–2018, only 43% of newborns initiate breastfeeding within one hour of birth. Only 41% of infants under six months of age are exclusively breastfed. While 70% of women continue to breastfeed their infant for at least one year, by two years of age, breastfeeding rates declines to 45%.
To increase attention and mobilize action to improve breastfeeding rates amongst infants less than six months, the World Health Organization General Assembly endorsed a comprehensive implementation plan on maternal, infant and young child nutrition, which specified six global nutrition targets for 2025. The fifth target was "By 2025, increase the rate of exclusive breastfeeding in the first 6 months up to at least 50%".
Promoting optimal breastfeeding practices such as initiation within one hour of life and duration for up to two years of age or even beyond is essential for improving global breastfeeding and child health. In line with this pressing target and with the overall objective of increasing women's knowledge and skills to breastfeed by developing and providing a variety of educational tools, UNITAR is now collaborating with LactApp Women Health to support and promote healthy and well-informed breastfeeding practices. Through this collaboration UNITAR and LactApp will offer educational programmes, including postgraduate and advanced courses on breastfeeding targeting healthcare professionals dedicated to maternal and child health care.
The United Nations Institute for Training and Research (UNITAR) provides innovative learning solutions to individuals, organizations and institutions to enhance global decision-making and support country-level action for shaping a better future.
Since its foundation in 2016 in Barcelona, LactApp has been the driving force behind the first breastfeeding app based on Artificial Intelligence, with 500,000 downloads in 177 countries that provides mothers with personalized answers to 100,000 queries per week.