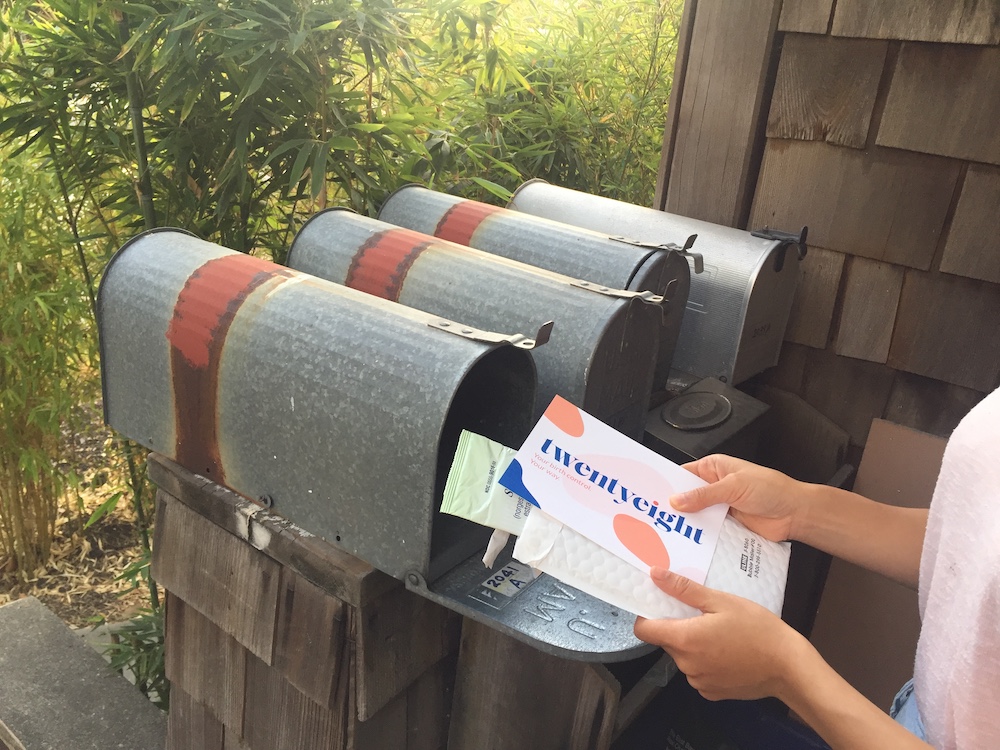 Twentyeight Health, a telehealth company increasing access to sexual and reproductive care for women from underserved communities has announced that it is continuing its national expansion with the launch of its award-winning birth control telehealth services in ten states across the U.S. The company now serves 30 states and DC having launched in Arizona, Iowa, Kansas, Maine, Missouri, Nevada, South Carolina, South Dakota, Utah, and Wyoming today.
"According to Power to Decide, more than 1.5 million women across the ten the states we're expanding into live in contraceptive deserts, and aren't able to access a health center that offers a full range of contraceptive methods," said Amy Fan, co-founder of Twentyeight Health. "As Twentyeight continues to grow, we will always stay true to our core mission of ensuring that women from underserved communities have access to high-quality, and affordable sexual and reproductive care."
To sign up for Twentyeight Health, new users fill out a medical questionnaire online, which a U.S. board-certified doctor reviews within 24 hours. Patients can then schedule an audio consultation and securely message the doctor. Twentyeight Health users receive free, at-home delivery, and receive ongoing care through direct messaging with the doctor to discuss issues such as updating prescriptions or addressing side effects.
"Telehealth appointments for birth control have the opportunity to reach millions of people across the U.S. who cannot get to a clinician in-person," said Bruno Van Tuykom, co-founder of Twenyteight Health. "At Twentyeight Health, we're committed to both making sure our birth control delivery services are low- or no-cost for women from underserved communities, and also building a telehealth platform where women can engage with doctors via audio, or text — whatever means of communication is best for them."
Twentyeight Health is working to provide free birth control for women who are not able to pay out of pocket through a partnership with Bedsider's Contraceptive Access Fund, and donates 2% of revenues to Bedsider, and the National Institute for Reproductive Health.