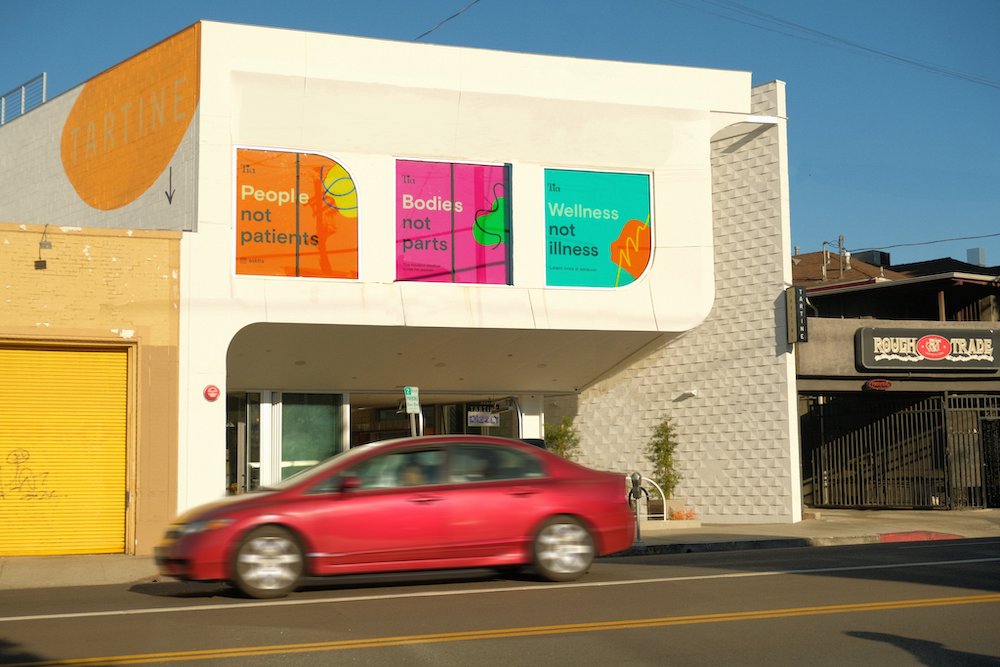 Pivotal Ventures, a venture capital firm founded by Melinda French Gates with a mission to accelerate equality in the US, has invested an undisclosed amount in Tia, a women's health scale-up based in California. Tia raised its $100M Series B back in September 2022. Total funding is estimated to be around $150M today.
Tia, founded in 2017 by Carolyn Witte and Felicity Yost, offers virtual and in-person services, including primary care, mental health, and gynaecological care, through its "Whole Woman, Whole Life" care model.
Following the announcement Tia Co-founder & CEO Carolyn Witte shared on Twitter:
In an interview with FastCompany she explained: "My vision is that every primary care provider starts delivering mental health as routine primary care and that every primary care provider clinic eventually looks and feels like Tia's."
Witte also shared that the company has had to cut bak on its growth plans due to the current economic environment. Nevertheless the Tia plans to add more clinics across the US this year and is launching a new mental health group coaching offer on April 1, 2023.