Kenyan medical care chain Penda Health has made a strategic move to enhance its on-demand telehealth services by acquiring Swedish healthtech startup Grace Health. The acquisition marks a significant development in the African health space, as two prominent healthcare players join forces to expand their reach and impact.
Grace Health, founded in 2018 by Swedish entrepreneurs Estelle Westling and Thérèse Mannheimer, has been a pioneer in providing digital women's health services tailored for emerging markets. With over 1.3 million registered users across Ghana, Nigeria, Kenya, and South Africa, the startup has successfully created a safe and accessible platform for women with low health and digital literacy. Their lightweight app, launched in 2020, was specifically designed to address the challenges of low data storage in Africa. It offers personalized messaging, automated chat, health assessments, tracking, and education to support women throughout their reproductive health journey.
Therese Mannheimer, Founder of Grace Health, expressed her excitement about the acquisition and future, commenting: "We feel happy and proud that Grace Health can gear up with Penda Health to fully reach the expansive vision that we set out for."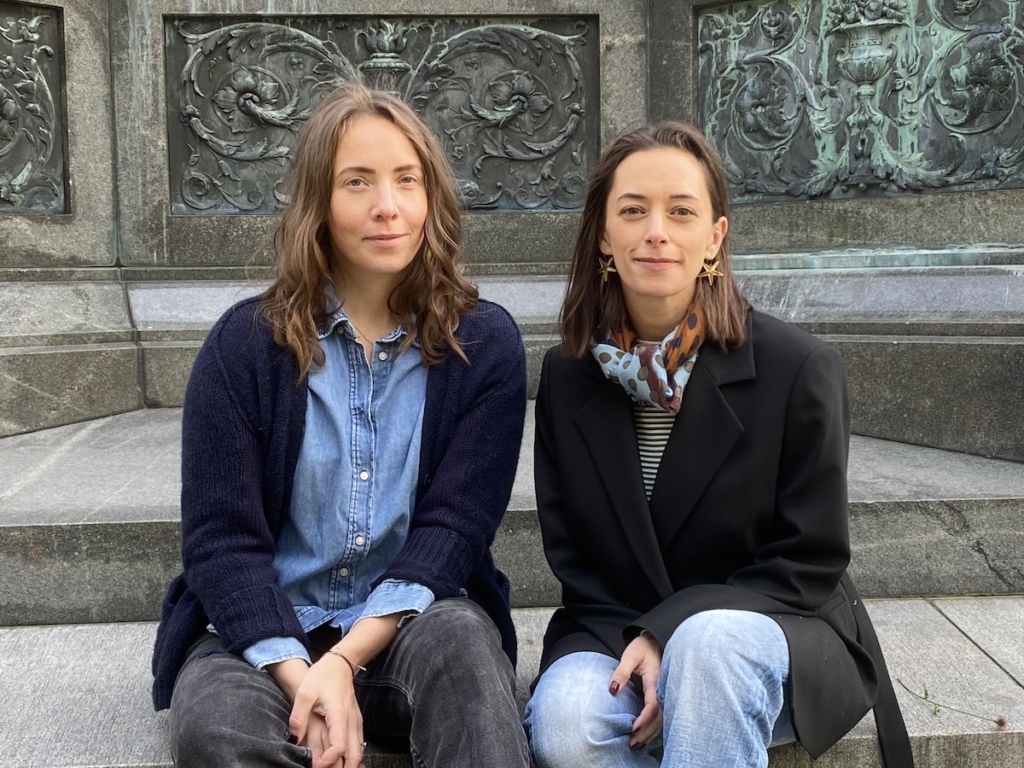 The acquisition by Penda Health, Kenya's third-largest outpatient primary healthcare chain, reflects the growing importance of telemedicine and digital health services in the region. Penda Health has established itself as a key player in serving the Kenyan middle class with an extensive network of clinics, a telemedicine call center, medicine delivery, and home-based services. The company is dedicated to providing patient-centric, high-quality, and affordable healthcare services to improve the lives of its patients.
The collaboration between Grace Health and Penda Health began with a strategic partnership in 2022, aimed at providing instant access to health services in Kenya. This move was driven by a shared vision of offering comprehensive support to users, from information to access. With the acquisition now completed, all users can expect uninterrupted service and support as the platform continues its mission to serve the African community with information, education, and support in reproductive and general health.