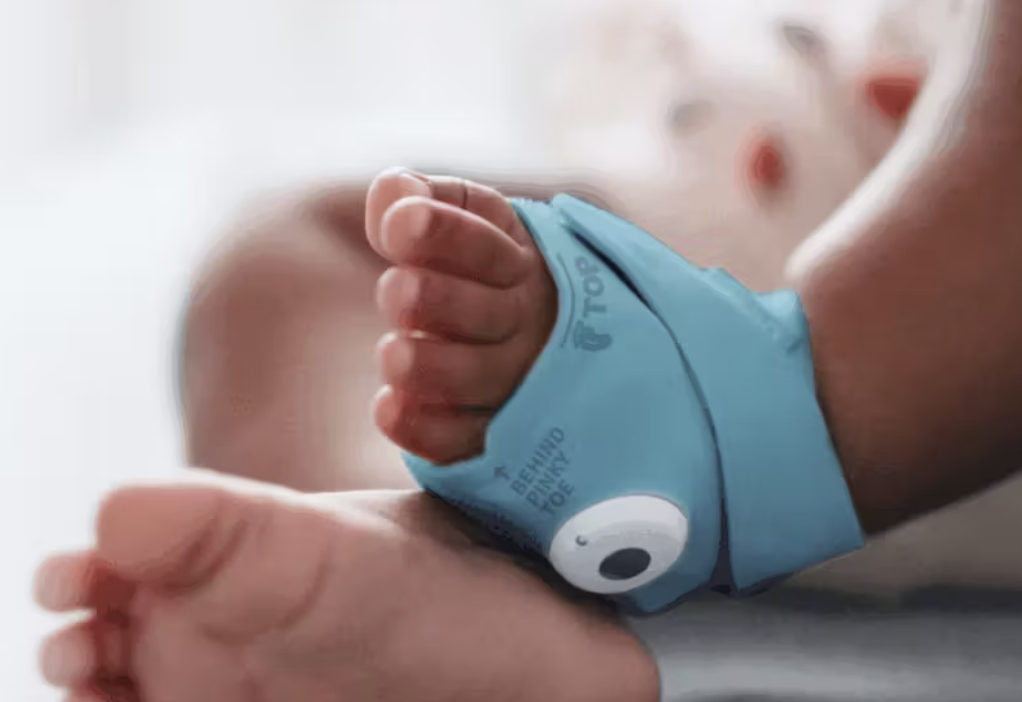 Owlet, creator of parenting platforms and smart baby monitoring systems, recently received U.S. Food and Drug Administration (FDA) approval for BabySat. The device represents the first instance of pulse-oximetry technology in an advanced, wire-free sock design for infants.
Owlet Co-founder & CEO Kurt Workman commented: "Our mission is to provide caregivers with the right information at the right time to make informed decisions about their baby's health. Today, parents whose babies need additional monitoring are sent home with traditional solutions that can be restrictive and more cumbersome for parents. BabySat pushes forward the modernization of hospital-grade technology for at-home use, and underscores our commitment to transforming baby care solutions."
The significance of innovation in the baby care field cannot be understated. A total of approximately 92 million infant care visits occur within a child's first four years of life, which imposes a considerable burden on hospital resources and quality of care. BabySat could be an answer to these pressing problems by providing real-time, medical-grade monitoring in the home setting, supervised by a physician.
BabySat, available through prescription only, utilizes pulse oximetry technology to deliver a real-time readout of a baby's heart rate and oxygen saturation (SpO2) levels. The device alerts caregivers when these readings deviate from the prescribed ranges. With this level of information, caregivers can feel more confident providing at-home care, thus easing the pressure on healthcare systems.
Building on Owlet's existing product line, the FDA-approved BabySat device enhances the range of solutions aimed at providing peace of mind for caregivers. The product will be available in the U.S. only, with a projected launch date later this year.