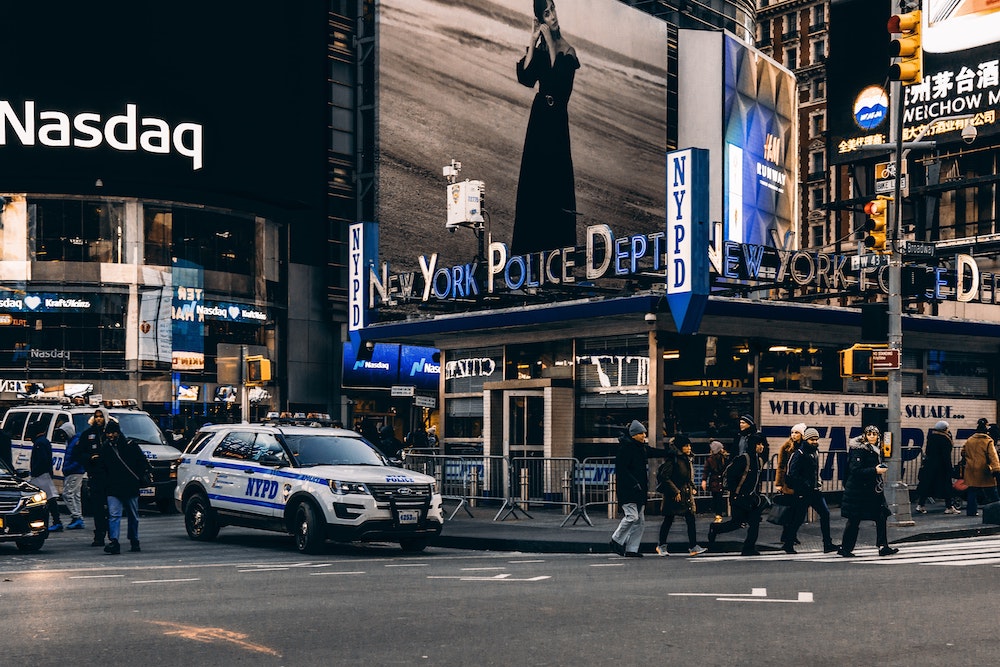 ObsEva has been selected for addition to the NASDAQ Biotechnology Index (Nasdaq: NBI), effective as of market open on Monday, December 20, 2021. The biotech company develops and commercializes novel therapies to improve women's reproductive health and pregnancy. Through strategic in-licensing and disciplined drug development, ObsEva has established a late-stage clinical pipeline with development programs focused on new therapies for the treatment of uterine fibroids, endometriosis, and preterm labor.
"We are proud to be included in the prestigious Nasdaq Biotechnology Index," said Brian O'Callaghan, CEO of ObsEva. "Over the last year, we have made numerous achievements across all areas of the business, with significant progress against our clinical and regulatory milestones. Being part of this index enables us to reach new audiences and I look forward to this exciting next chapter as we continue to grow, bring innovation to the field of women's health and build on our success to date."
The NBI is designed to track the performance of a set of securities listed on the Nasdaq Stock Market, made up of Nasdaq-listed companies classified as Biotechnology & Pharmaceuticals by the Industry Classification Benchmark (ICB), and is widely used by investment managers and institutional investors for index funds and as benchmarks for active investment strategies. The index is modified market capitalization-weighted such that constituents are capped at 8% (for the top five constituents) and at 4% (for the remaining constituents) at each quarterly index rebalance; the entire index is reviewed and reconstituted annually in December.