Every Thursday we send out a curated newsletter on "all things femtech and women's health innovation". This is the latest edition. If you're interested in subscribing, you can do so at the bottom of this page.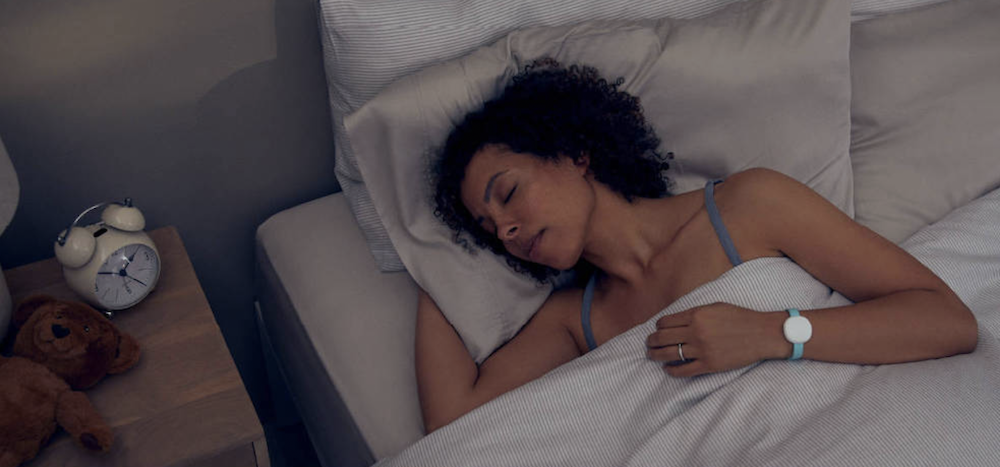 Highlights
FemTec HealthacquiresAva Women, the reproductive health company known for its FDA-cleared fertility platform and wearable.
Arise launches its platform for inclusive eating disorder treatment with $4M in seed funding.
Perelel raises $4.7M in seed funding to scale its DTC women's health supplement brand.
The Lowdown raises $2.5M in seed funding to scale its contraception review platform in Europe.
Looni launches with $1M in seed funding to grow its supplement brand targeting menstrual health.
Male fertility startup Posterity Health raises $6M in seed funding.
Thinx introduces Thinx Teens, a new line of affordable, reusable period panties for preteens and teens.
NIH awards $3M to VCU to develop researchers in women's health.
England releases its 10-year plan to improve the health and wellbeing of women and girls.
Join our Inner Circle of Femtech Insiders!
Inner Circle Members get VIP access to the latest and greatest Femtech Insider has to offer each week:
📨 An Additional Weekly Members-only Briefing
💡 Attend our Bi-weekly Virtual Events for free
📈 Industry Deep-Dives & New Femtech Startup Spotlights
🗂️ Access to our Full Inner Circle Archive
💰 Femtech Insider Discounts: Advertising, Recruiting, Workshops
Get your Yearly Femtech Insider Subscription today! 👇
In the Know
Femtech Trendwatch: Women's Health Digital Therapeutics, h1 2022 Digital Health Funding Trends & Startup Spotlight! (Femtech Insider)
Free the pill – and make it free (STAT News)
Digital health unicorns need a checkup (TechCrunch)
How Apple is empowering people with their health information (Apple)
Israel is leading the world in women's health (GeekTime)
4 Ways to Improve Specialty Health Care in the U.S. (HBR)
Health care's high rollers: As the pandemic raged, CEOs' earnings surged (STAT News)
Postpartum recovery startup finds success by diversifying (Forbes)
The femtech revolution: Providing much-needed menopause care (Med Tech Innovation)
Who's Hiring?
The Center for Intimacy Justice is looking for a Partnerships Manager.
ElectronRx is hiring for a Commercial Product Executive – Female Healthcare.
The Pill Club is looking for an Executive Assistant to Chief Executive Officer.
Rhia Ventures is looking for a Senior Program Associate, Reproductive and Maternal Health
Tia is hiring a Security Engineer.
Visit the Femtech Insider Job Board to see more roles or to add your own!