Every Thursday we send out a curated newsletter on "all things femtech and women's health innovation". This is the latest edition. If you're interested in subscribing, you can do so at the bottom of this page.
Highlights
Hormonal health startup Hormona raises £1.2M in pre-seed funding to prepare for launch in Europe and the U.S.
Hormone health startup Inne adds $10M in funding to scale production and invest in R&D ahead of further commercialization.
Health & wellness retailer Holland & Barrett acquires UK-based women's health startup Parla.
Fertility company Apricityacquires period tracking and community support app Woom.
Thinx appoints Meaghan Davis as the company's new CEO.
Nature journals raise the bar on sex and gender reporting in research.
Femtech Investment Round-up: May 2022
---
This week's newsletter is brought to you by Bayer G4A: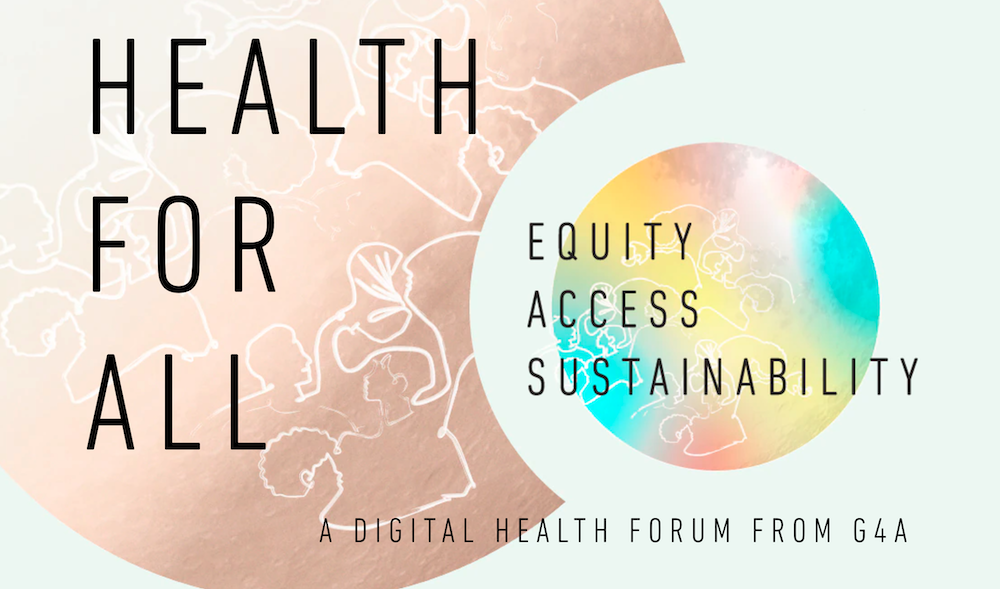 On June 23, the brightest minds in digital health and healthcare innovation will come together for Bayer G4A'sAnnual Digital Health Forum.
Join entrepreneurs, policy makers, and digital health thought leaders for the all-virtual 2022 Health For All celebration and tune in to cutting-edge conversations on equity, access, and sustainability in healthcare. Bakul Patel and Germany's Deputy Health MinisterProf. Dr. Edgar Franke will be featured keynote speakers. G4A's alumni companies will exhibit their digital health solutions in a virtual exhibition area. The forum is free to attend.
---
In the Know
Femtech Trendwatch: On Contraception and Precision Medicine, The US Baby Formula Shortage & Femtech Investment Round-up (Femtech Insider)
New Book: Women's Brain Project releases "Sex and Gender Bias in Technology and Artificial Intelligence: Biomedicine and Healthcare Applications" (Femtech Insider)
Demonstrating Clinical Outcomes as a Care Delivery Company (From Cell to System / Substack)
From Boob Jobs to Breast Wellness: A New Generation of Brands Is Evolving the Industry's Relationship with Breasts (Beauty Independent)
Harassment: Meta's future-focued policy leader is missing a key problem in its present-day metaverse (Quartz)
Inside the startups bringing more women to the.(cap) table (Sifted)
How outlawing abortion could worsen America's maternal mortality crisis (CNN)
AI gone astray: how subtle shifts in data send popular algorithms reeling, undermining patient safely (STAT)
---
Join our Inner Circle of Femtech Insiders!

Inner Circle Members get VIP access to the latest and greatest Femtech Insider has to offer each week:
📨 An Additional Weekly Members-only Briefing
💡 Attend our Bi-weekly Virtual Events for free
📈 Industry Deep-Dives & New Femtech Startup Spotlights
🗂️ Access to our Full Inner Circle Archive
💰 Femtech Insider Discounts: Advertising, Recruiting, Workshops
Get your Yearly Femtech Insider Subscription today! 👇
---
Who's Hiring?
Clue is hiring a Product Manager.
Legacy is looking for a Back-end focused Fullstack Engineer.
Flo is hiring a PR & Communications Manager.
Oura is looking for a Senior Brand Designer.
Visit the Femtech Insider Job Board to see more roles or to add your own!